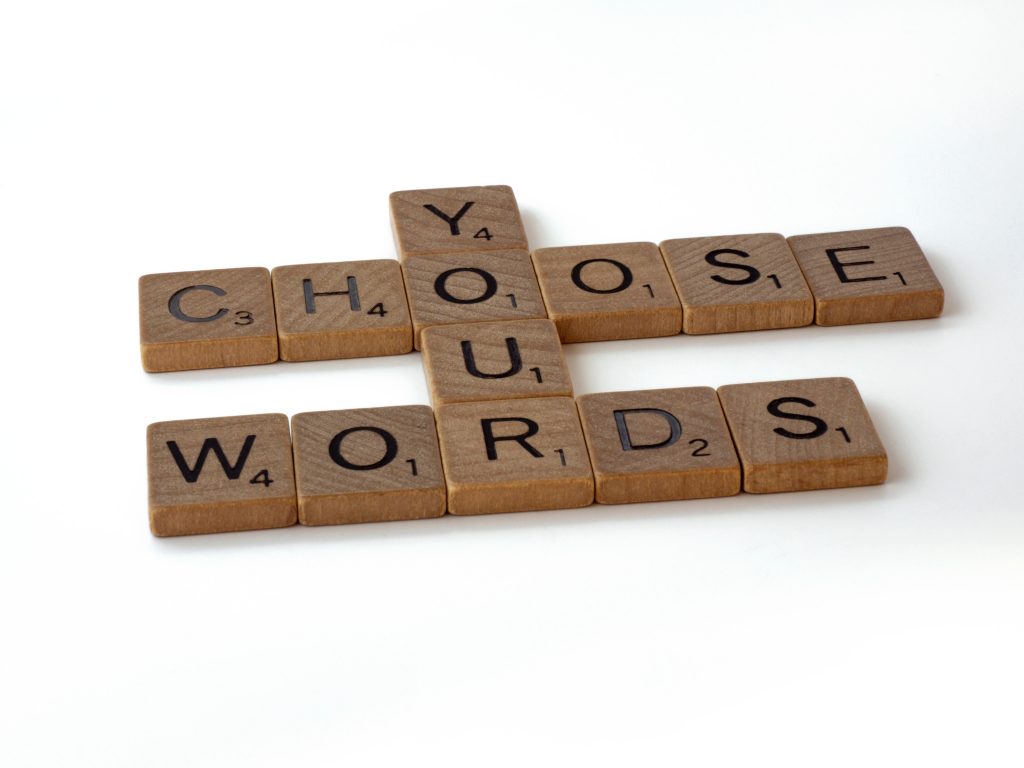 Podcast: Play in new window | Download
Have you made the decision to move in the direction of your BIG DREAM goal? Did you commit to it? In the last episode I discussed the importance of committing and how powerful doing so is.
In today's episode we take our commitment a step further and check in on the words we're using. Are we speaking, to our self and others, words that are supportive of our commitment? This is key in the manifesting process and the realization of our dreams. We have to make sure we are maintaining alignment with our dominant thoughts when it comes to what we want to be and do in our life.
In other words we can't develop a fantasy in our imagination, creating the life we would love to live in our mind; then speak to our self and others in ways that make a statement contrary to our vision.
Don't miss this key ingredient. Listen to today's episode for more detail. This one  point is often a stumbling block for many people. Yet the ignorance and lack of understanding of this, which seems like a small point, can indeed be a dream killer!
Dr. Koz (and effect!)
Dr. Stephen J. Kosmyna, Ph.D.
Podcast: Play in new window | Download
Welcome everyone to the roll out of The Genesis Frequency!
This has been a dream of mine for so long, to take this message of personal and business development to the digital airwaves. In this first official podcast entry for The Genesis Frequency show, you'll hear a little bit about my story.
This episode goes on longer that what I envision for regular episodes so hang in there with me. It is my intention to keep the daily shows between seven and twenty minutes. In this kick off episode I thought it was important to tell you a little bit about my story for credibility and why you should listen to me if you're interested in radical personal transformation and quantum leap goal achievement in your life or in the life of your business.
We'll have a lot of fun together as I help get you from where you are now to where you want to be. This is about the realization of whole life success and prosperity and the universal laws that we must cooperate with if we want to see desirable results begin to show up in our lives.
Tired of doing the same thing over and over, or perhaps trying the latest and greatest better way and still getting the same results?
Then stay tuned and fasten your seat belt. You're in the fast lane now on your way to all your dreams coming true!
Dr. Stephen J. Kosmyna, Ph.D.