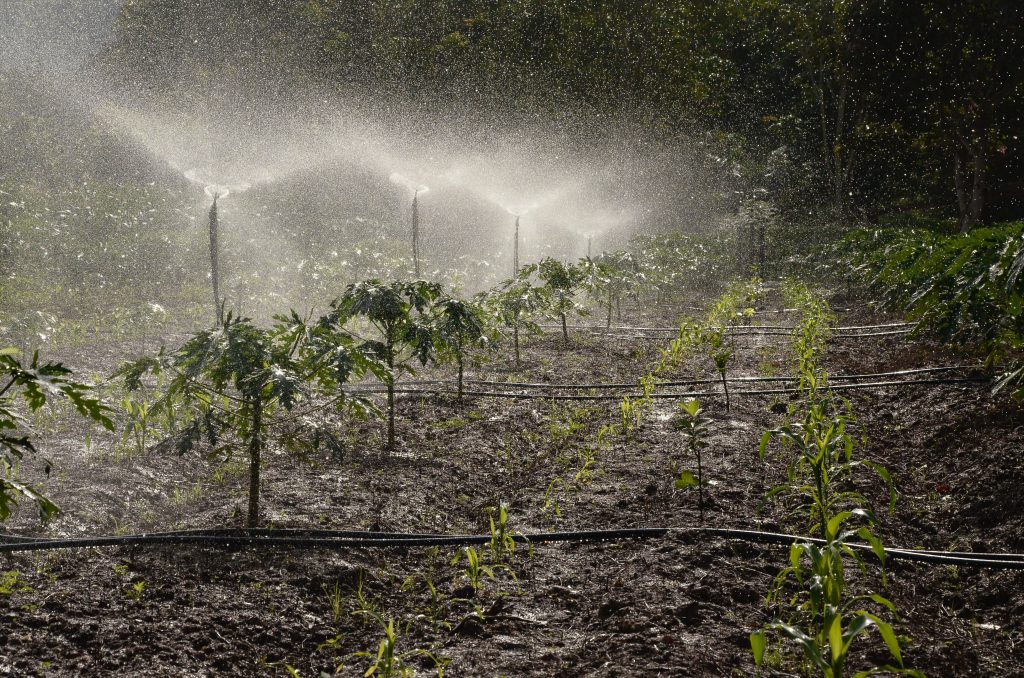 Podcast: Play in new window | Download
This episode wraps up our look at Part Seven of Charles Haanel's classic work, the Master Key System. I've been taking us into a deep dive exploring the power that visualization has to make manifest the life we would love to live. This is about the accomplishment and the achievement of our BIG DREAM goals.  We are going through the process of living life by our own intentional design!
It's time to stop living life by default. Bouncing off every situation and circumstance by reacting rather than responding appropriately. It's time to visualize every detail of your design and hold it firmly as it takes root in the fertile soil of your subconscious mind.
Find out, in this episode, how we nurture and nourish the seeds of our BIG DREAMS!
It's about time you take matters into your own mind and deliberately design the life you would love to live!
Dr. Koz (and effect!)
Dr. Stephen J. Kosmyna, Ph.D.