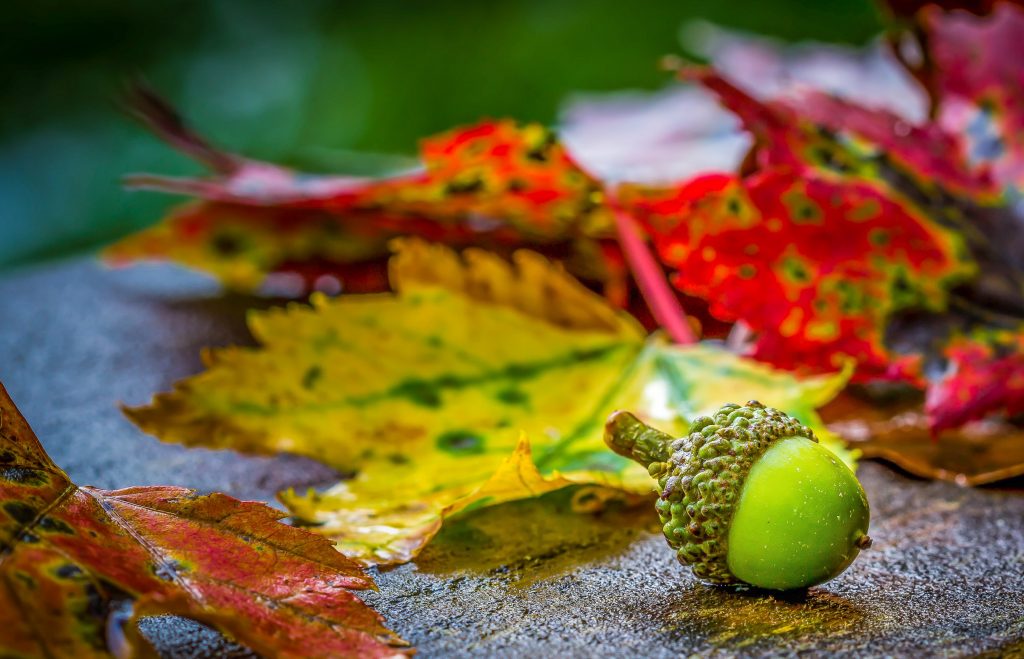 Podcast: Play in new window | Download
This episode holds the key to get you unstuck. I talk about the necessary ingredients for your ideal vision to be made manifest in the world of form.
I invite you to listen to all these episode titled Visioneering. I'm going through Part Seven of the Master Key System by Charles Haanel. Truly a masterpiece. This is also one of the best instruction manuals to get you from where you are now, to where you want to be.
This is how attraction works!
Dr. Koz (and effect!)
Dr. Stephen J. Kosmyna, Ph.D.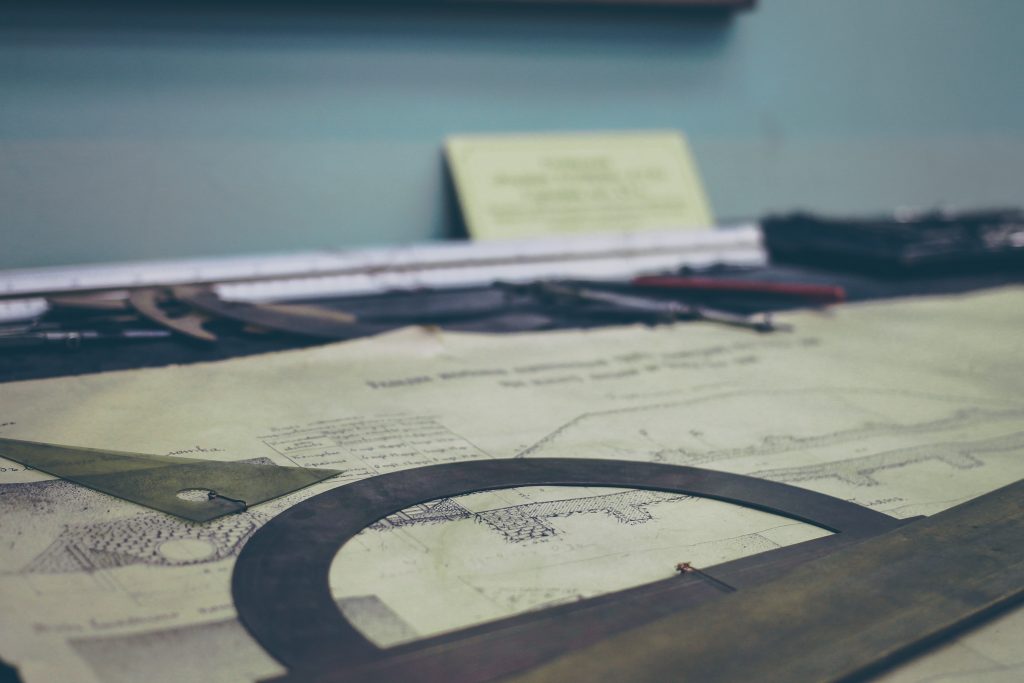 Podcast: Play in new window | Download
We continue our series in this third episode that focuses on visualization. You'll hear today how important the details are. Each day that you go to work on visioneering the life you would love to live, add more details to it! And YES, do this daily! In the morning when you wake up and before you drift off to sleep at night. Perhaps even throw in a few sessions during the course of your day.
Before long, the vision you've been holding WILL become your day and your life! Daily attention to detail and specifics, plus feeling it all real are key ingredients.
Think of new construction. First the architect draws on ideas and creates an image in mind. Then the architects commits the image to the drawing board adding every detail. The architect designs a plan for a sound and sturdy structure. With a detailed plan, the workers come together daily,  adding the building blocks necessary for the structure to rise. Before long the building is complete. It has moved from 'non-form,' an image held in mind by the architect, into the world of form, as the building we see, a physical reality!
This is how it works in our life as well. Decide what you want and then get to work designing your life, you're the architect.
As always the details are inside this episode. Please listen and share your comments.
Dr. Koz (and effect!) 
Dr. Stephen J. Kosmyna, Ph.D.