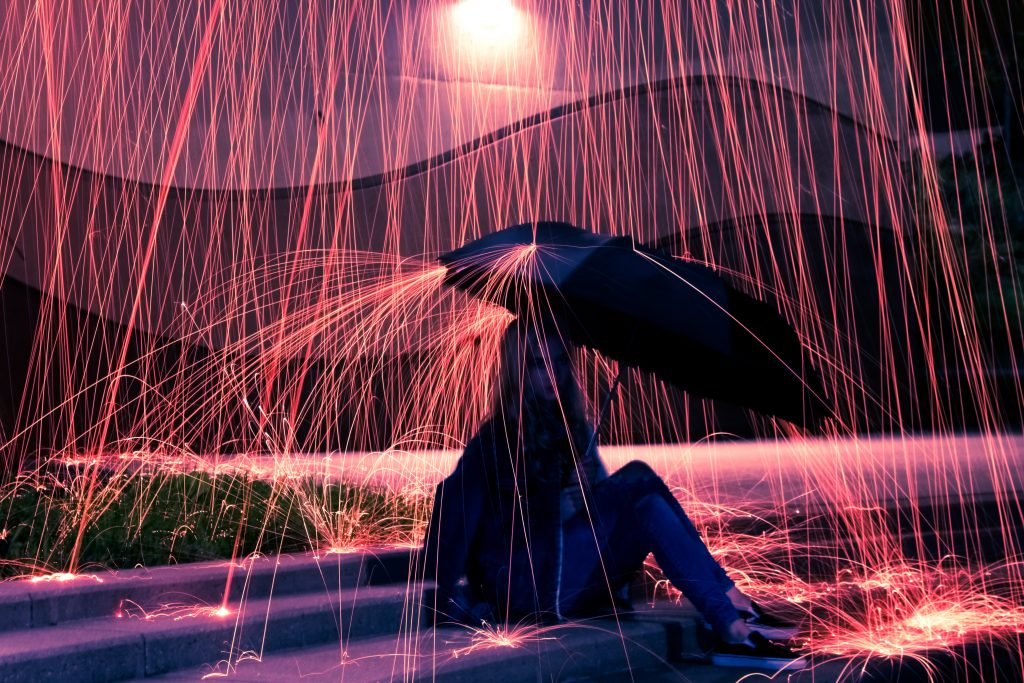 In this episode I continue discussing a little book by Dr. Wayne W. Dyer titled, 10 Secrets for Success and Inner Peace. In this episode I take a look at chapter six which is all about moving out of ego centered consciousness and into mystical or spiritual consciousness.
This reminds me of the popular Einstein quote: "We can't solve problems by using the same kind of thinking we used when we created them."
This is about changing our frequency and getting out of ego based, little, self-centered me consciousness, going beyond group consciousness and living from a higher consciousness that is truly problem free.
Make no mistake. This shift is necessary whether you are an individual working towards your hopes and dreams, a small business owner working to grow or in a corporate environment. Wherever you find yourself on this path of life, this absolutely applies to you. In fact, there's a reason you're reading these words right now. There are no such things as coincidences.
Listen in to today's episode now!
Dr. Koz (and effect!)
Dr. Stephen J. Kosmyna, Ph.D.
The Genesis Frequency / Success Ocean International