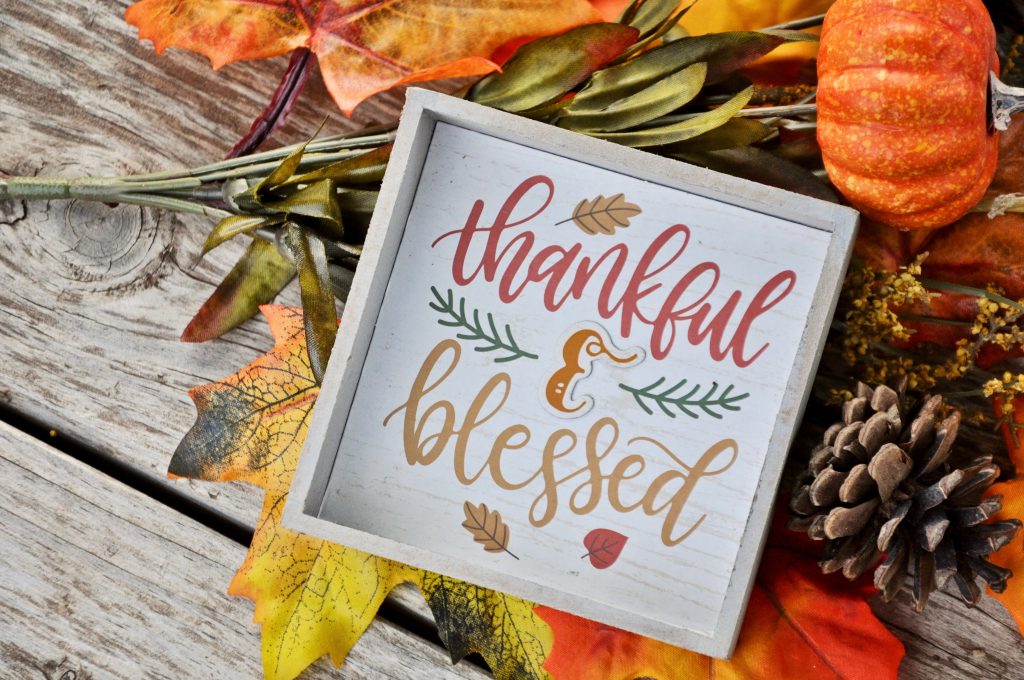 In today's episode, in alignment with the Thanksgiving holiday in the United States, I invite you to go beyond giving thanks to actually becoming what thanksgiving is. I share with you a very powerful process that has the potential to be truly transformational when it comes to your personal and professional life.
This is for individuals, small business owners and corporate teams all over the world. You don't need a holiday to put this into practice. Apply a gratitude filter to your thoughts, words, and actions and you will become a magnet that attracts more and more goodness, success, prosperity and abundance into your life.
Listen in for details. This simple to adopt state of consciousness is one of the most powerful things you can do to impact and influence what is showing up in your life while improving your emotional state at the same time.
Dr. Koz (and effect!)
Dr. Stephen J. Kosmyna, Ph.D.
Then Genesis Frequency / Success Ocean International
Treat yourself to this episode by kicking back and relaxing. Put in the earbuds or slip on the headphones. It's time again to enjoy a gently guided meditation focusing on appreciation for all life's blessings. Enjoy!
Dr. Koz (and effect!) 
Dr. Stephen J. Kosmyna, Ph.D.
The post A Thanksgiving Meditation appeared first on The Genesis Frequency.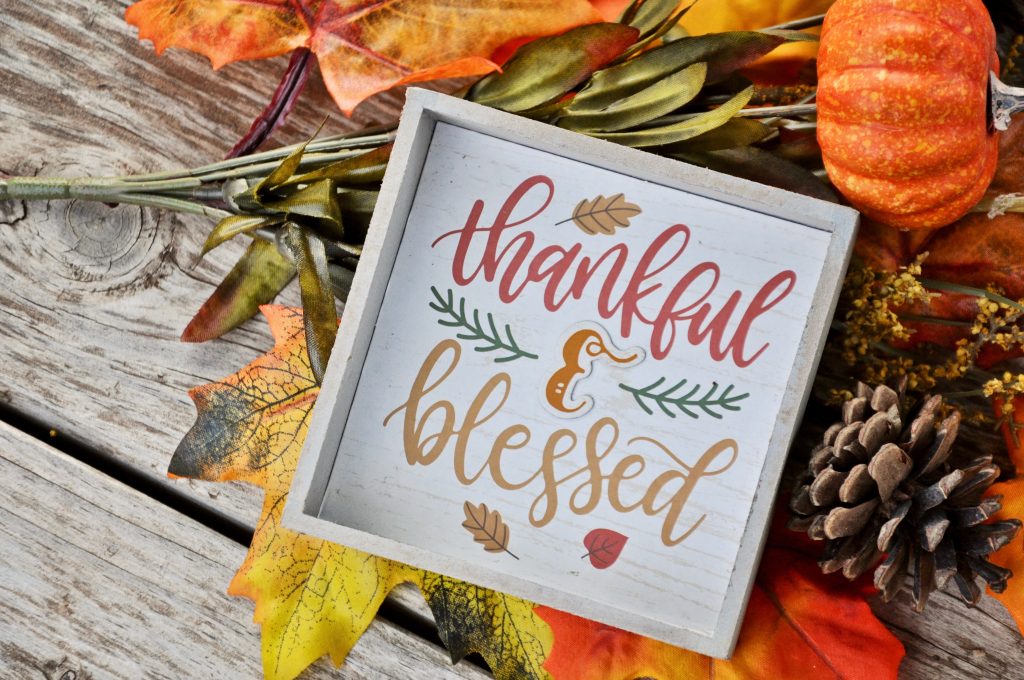 One of the most beautiful habits we must establish in our lives is the practice of giving thanks daily. So many people overlook the power of this simple practice.  Make this a regular part of your day and you will see your whole world change right before your eyes. We all have an abundance of goodness in our life whether we realize it or not. You're breathing. You can read this.  And this list goes on and on.
When we form this 'good habit' of appreciation for all of life's blessings, we magnetize our condition. We move our self into position to receive even more. Yet we shouldn't do it to 'get', we should always do it from the energy of giving.
Listen to today's episode to learn how this all works and how giving thanks has the power to truly transform your life.
Dr. Koz (and effect!)
Dr. Stephen J. Kosmyna, Ph.D.
The post The Power of Thanks Giving appeared first on The Genesis Frequency.