Posts by Dr. Stephen J. Kosmyna, Ph.D.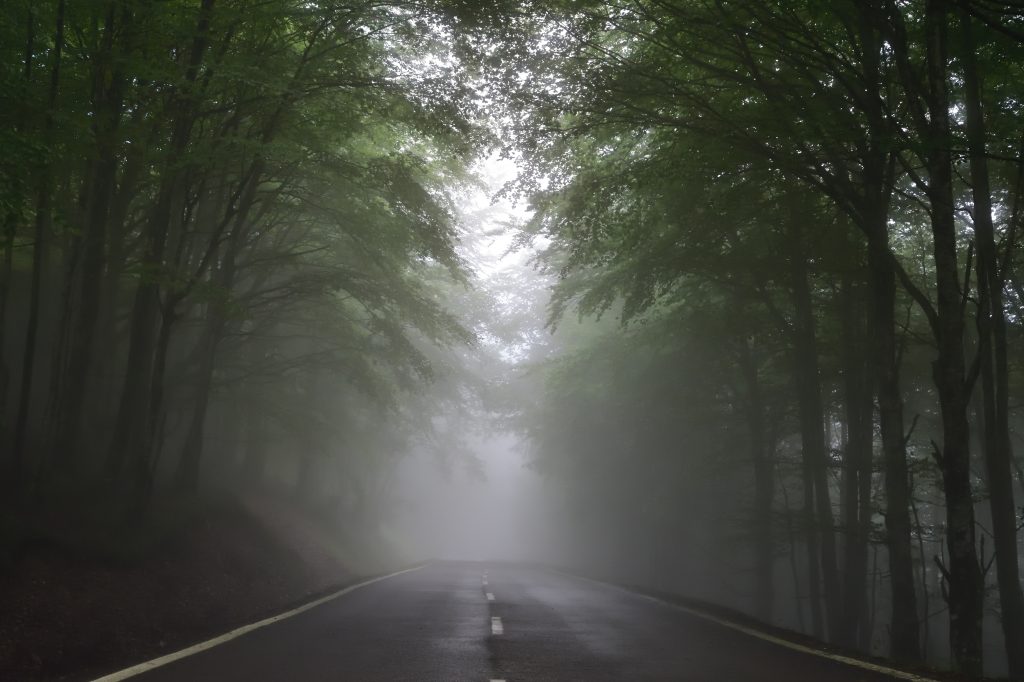 Podcast: Play in new window | Download
In his book, "The Seven Spiritual Laws of Success," Dr. Deepak Chopra states; "The Law of Detachment says that in order to acquire anything in the physical universe, you have to relinquish your attachment to it. This doesn't mean you give up the intention to create your desire. You don't give up the intention, and you don't give up the desire. You give up your attachment to the result."
At first, this law might be hard  to wrap our head around. So let's be clear, we're still going after our big dream goal, but we're releasing our attachment to it. High participation in productive activity and low attachment to outcome is key. This allows the wisdom of the Universe to apply Itself to our intention. When ego is attached to a certain way and a rigid specific outcome, we leave no room for something better than we can ever possibly imagine to show up, move in and support us on our path to fulfillment.
That's why you'll often see me end affirmations or intentions with the words "under grace in perfect ways" or "this or something better."  We must leave room for the Infinite to respond to our vibration and intention. "It", in it's Infinite Intelligence knows infinitely more than our ego.
Set the intention to move in the direction of your Big Dream Goal, participate daily in productive activity that moves you forward, then, allow room for the Spirit of Life, Love and Wisdom to do what it does best, and that's co-creating a better, new and improved version of your life!
Listen to today's episode as I take this a little deeper, Please like, comment and share!
Dr. Koz (and effect!) 
Dr. Stephen J. Kosmyna, Ph.D.