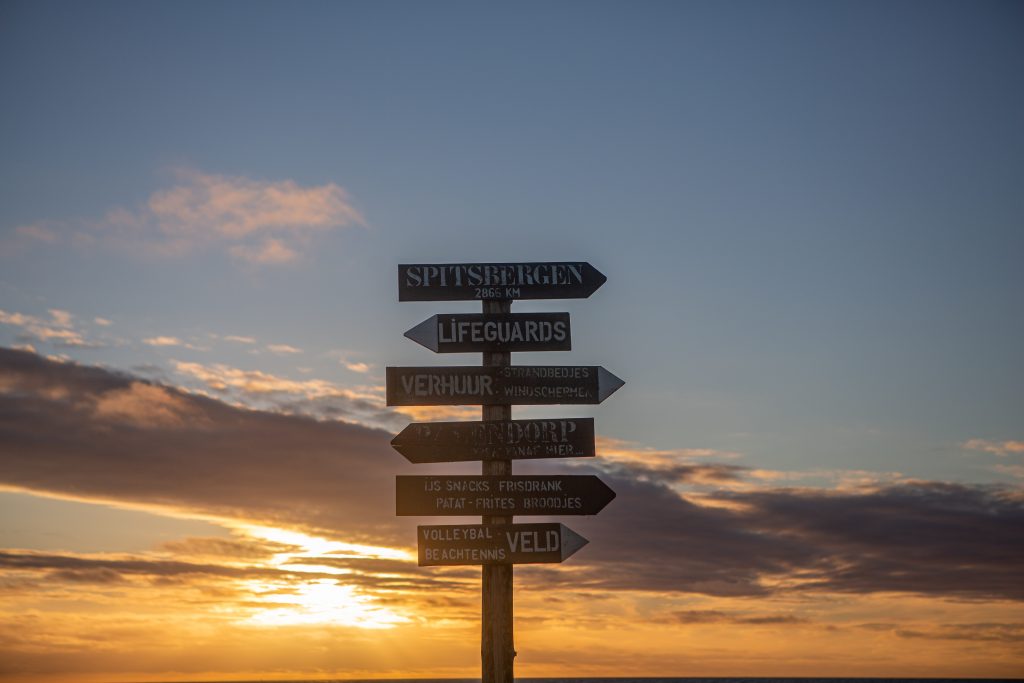 Times up! What did you decide? Which way will you go?
What did you decide that you want to experience in every area of your life? You can be do and have it all. Every dream, desire, wish, aspiration, improvement. Whatever you want, whatever it is, can be yours!
So did you decide what you want? Many episodes ago I gave you instructions for getting a head start on the year ahead, did you follow those instructions?
If you don't want to go another year and find yourself in the same place you are now, then let's get started on this. There is a reason why you haven't moved into the life you would love to live yet. There is a reason you only get so far then you you're back to the same old place in life.
Stop it!
This is for individuals, small business owners, entrepreneurs and those of you anywhere on a corporate team including C-suite executives. Stop doing the same things and expecting different results. It's time to decide now. It's time to learn how to do things in a 'certain way.' It's time for new internal programming to replace worn out habitual behavior.
I guarantee your results. Let's talk.
Listen to this episode now to begin at once.
Dr. Koz (and effect!)
Dr. Stephen J. Kosmyna
The Genesis Frequency Podcast – Success Ocean International – LMI-USA