This show is about helping you to make a quantum leap from where you are now to where you want to be; the realization of your greatest vision for your life, personally and professionally.
Of course the first step is getting started by deciding what it is you want by identifying your dreams and desires for you personally and / or your objectives professionally for your small business or on your corporate teams. I have found that even this step is difficult for most people. They get stuck on the 'how'? They get stuck by not giving themselves permission to dream big enough and the list goes on. Then even if they do decide on the one big dream goal they are going to pursue, there comes a few roadblocks where almost everyone gets stuck.
If you are aware of these stoppers at the beginning of your quest you can identify them when you are stuck then get to work on the solutions to move you along your way and into your quantum leap.
In this episode I help you to identify where you might be stuck. We'll take a deeper dive in the next few episodes too, working on solutions. For now, listen in and get out of that funk quickly whenever these stoppers show up that keep you stuck.
Dr. Koz (and effect!)
Dr. Stephen J. Kosmyna, Ph.D.
The Genesis Frequency Podcast / Success Ocean International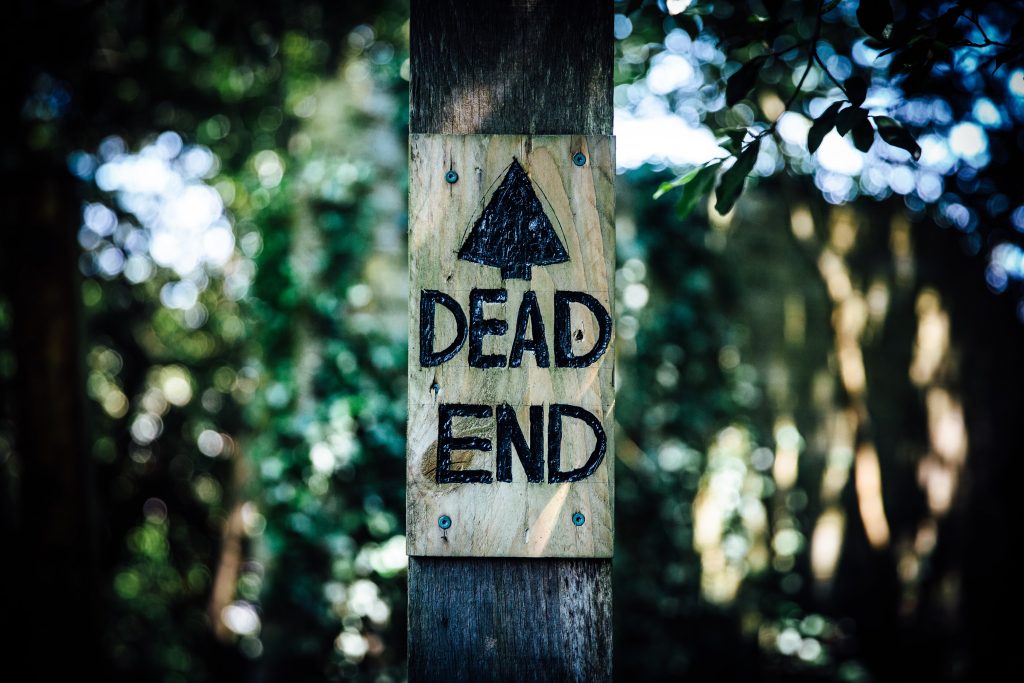 In my episode last week I invited you to do an evaluation of where you are in relation to the objectives, intentions, goals and dreams you set for yourself and / or your company at the beginning of this year. We marked the halfway point in this year several days ago which is a great place to do a check up before the year gets away from us and spirals out of control.
What did you come up with? Did you do this? Did you set and commit to specific intentions at the beginning of this year or recently? Where are you? Share your wins in the comments section if you have them. If you don't and you feel stuck, it would serve you well to listen to this episode as I explore where most of us, if not all of us, get stuck.
There are some things you can do to get unstuck and it starts with purging the old paradigms and programming that keeps you on the receiving end of the same old results over and over again.
Take the first step to get out of the results you don't want by listening in now.
Dr. Koz (and effect!)
Dr. Stephen J. Kosmyna, Ph.D.
The Genesis Frequency Podcast / Success Ocean International