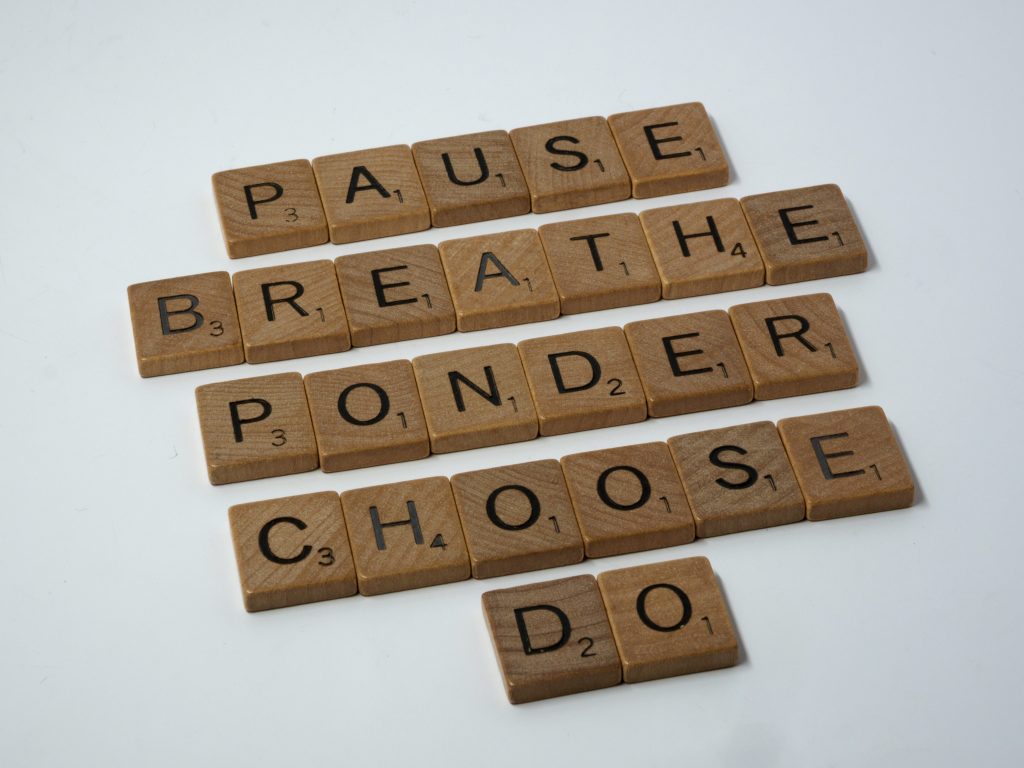 "You must be doers of the law of assumption, for without application, the most profound understanding will not produce any desired result." – Neville Goddard
We must abandon that which we no longer wish to be and we must be the ideal concept of our self we have created on the canvas of our mind. We drive out the old state only by replacing it with the state of consciousness that completely assumes the wish fulfilled.
You have the power to determine if you will do this or not do this. Doing this you abandon everything you don't want and live ceaselessly identified with your ideal you.
Just thinking about it, or wishful thinking about what you want only from time to time, will not make manifest in your world of form that which you desire. The realization of your dream comes from maintaining the feeling of your dream as your new reality already made manifest.
Persisting in this state is the doing and this doing brings freedom from bondage. This is true liberty.
Listen in for a deeper dive into being and doing.
Dr. Koz (and effect!)
Dr. Stephen J. Kosmyna, Ph.D.
The Genesis Frequency / Success Ocean International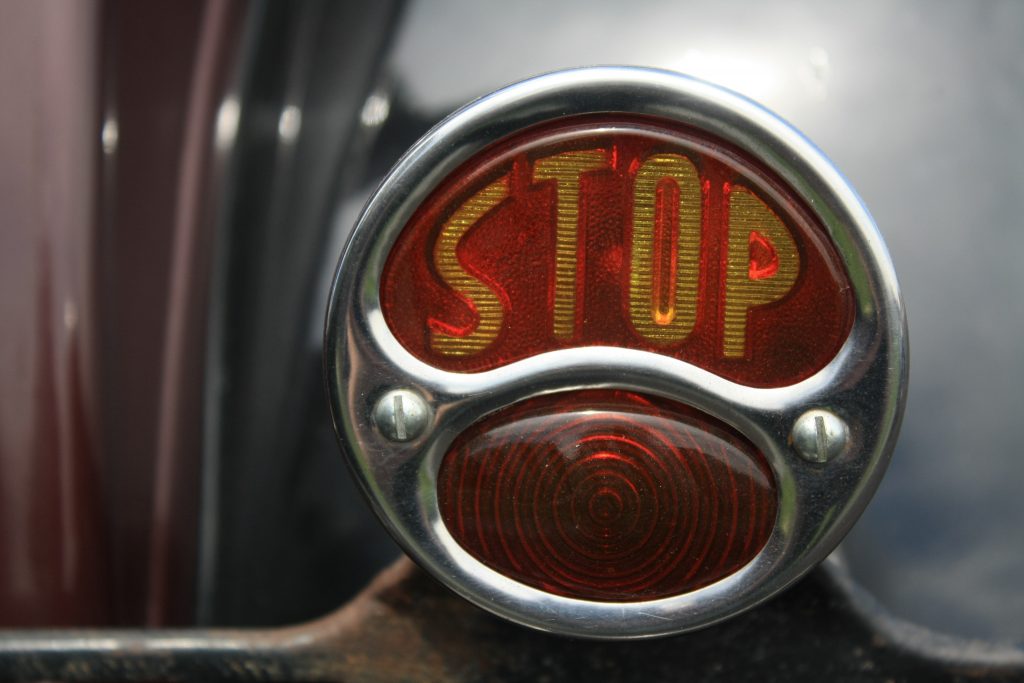 So many of us our in a ceaseless state of motion. Our life is filled with 'doing' and we spend very little time 'being' . Our days are filled with going, going, going, doing, striving, achieving, getting, grasping, working, rushing and more and more and so it goes, day in and day out. We think if we do more we'll get more. We think we'll accomplish more through non-stop activity.
In today's episode you'll learn a very valuable approach to life and living that will actually move you along your path more quickly. You'll realize your objective in a much more efficient way and you'll feel better doing it.
You'll have to listen to get the rest of the story and hear about this secret ingredient we find within all great achievements. Here's a hint though; we find it in every piece of music that's ever been written!
Dr. Koz (and effect!)
Dr. Stephen J. Kosmyna, Ph.D.
The Genesis Frequency / Success Ocean International
Do you shrink a little on the inside when you think about the things you would like to be, do and have? How often do you consider your infinite potential and what is truly possible for your life? Perhaps you're like so many others that think success and prosperity is possible for others but for some strange reason, not for yourself.
In today's episode we'll take a look at what you are made of. When we walk and have our beingness in the light we truly are, we begin to truly realize all things are possible for our lives. And they are, especially if we can fashion their design with the power of our imagination.
It's time to stop playing small and it's time to begin at once.  As Dr. Wayne Dyer said, "Go for it now. The future is promised to no one." 
This episode is great episode to listen to everyday to fire you up for the week ahead!
Please listen, comment, like and share.
Dr. Koz (and effect!)
Dr. Stephen J. Kosmyna, Ph.D.
The post Stop Playing Small appeared first on The Genesis Frequency.