This show is about helping you to make a quantum leap from where you are now to where you want to be; the realization of your greatest vision for your life, personally and professionally.
Of course the first step is getting started by deciding what it is you want by identifying your dreams and desires for you personally and / or your objectives professionally for your small business or on your corporate teams. I have found that even this step is difficult for most people. They get stuck on the 'how'? They get stuck by not giving themselves permission to dream big enough and the list goes on. Then even if they do decide on the one big dream goal they are going to pursue, there comes a few roadblocks where almost everyone gets stuck.
If you are aware of these stoppers at the beginning of your quest you can identify them when you are stuck then get to work on the solutions to move you along your way and into your quantum leap.
In this episode I help you to identify where you might be stuck. We'll take a deeper dive in the next few episodes too, working on solutions. For now, listen in and get out of that funk quickly whenever these stoppers show up that keep you stuck.
Dr. Koz (and effect!)
Dr. Stephen J. Kosmyna, Ph.D.
The Genesis Frequency Podcast / Success Ocean International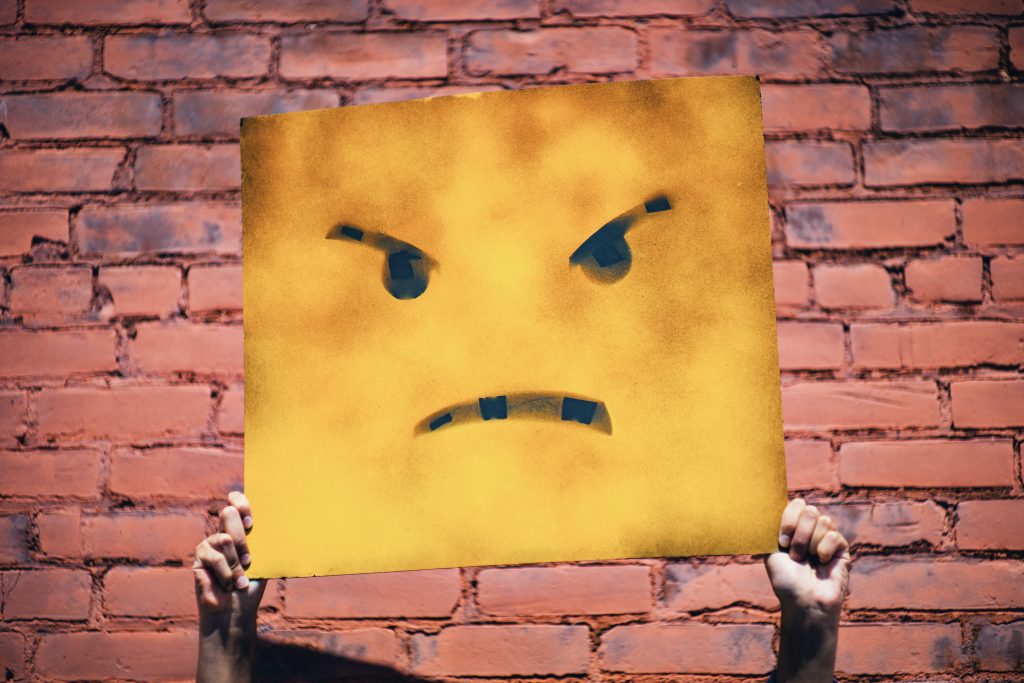 Ask ten people on the street what attitude is and what it means and you're likely to get ten different answers. In this field of unconditioned energy we're immersed in we decide how we want to condition this energy. This energy, which within us is actually unconditioned consciousness, transforms into conditioned consciousness through the process I talk about in this episode.
We can deliberately do this conditioning or allow it do be done by default which would be to not intentionally participate in the process. This is what most people do. They allow the outside world, circumstances, situations and present results to dictate this conditioning which then becomes our attitude. Deliberate is better.
This is what the late Zig Ziglar meant when he said:
"We all need a daily checkup from the neck up to avoid stinkin' thinkin' which ultimately leads to hardening of the attitudes."
Listen in now to fully understand this process.
Dr. Koz (and effect!)
Dr. Stephen J. Kosmyna, Ph.D.
The Genesis Frequency Podcast / Success Ocean International