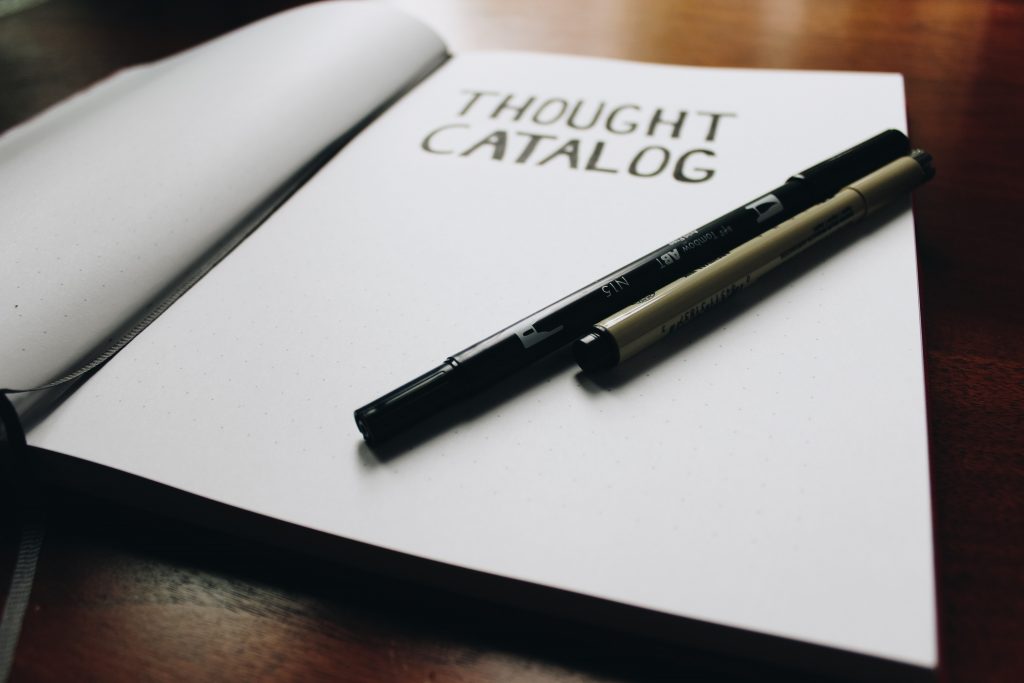 In this episode I revisit the total person concept and the holistic approach to whole life goal achievement. I offer a unique way to discern what is yours to do in six critical areas of life and living.
To experience whole life success and prosperity, personally and professionally, you have to first evaluate each of these specific areas of your life. You will need to pay close attention to any longing and discontent that you may be feeling, Often these feelings may be lingering just below the surface in one or more areas.
As I move through these areas in this episode, I offer something a little bit different. Rather than simply deciding what's missing and setting a goal for its achievement, I invite you to consider ways you might contribute in each of these areas.
It is in giving that we receive which is also a key to success in servant leadership. In order to have you must consider how you are showing up, what are you 'being', how do you define the life you are leading and living in these areas?
It all starts with thought. Schedule some time to consider your thoughts around all of this. Write your thoughts down on paper. Engage your imagination and begin at once to deliberately design the next new and improved version of you. Your future self will be glad you did this now.
Dr. Koz (and effect!)
Dr. Stephen J. Kosmyna
The Genesis Frequency Podcast – Success Ocean International – LMI-USA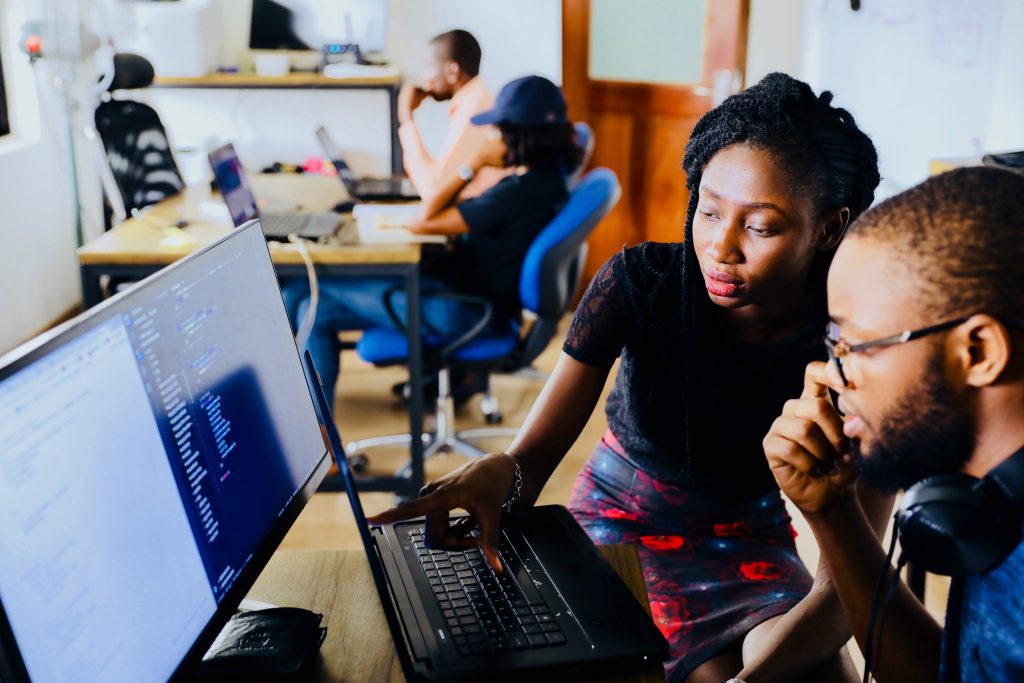 As you start to lay out your course of action, you always want to begin with your mission and vision. What does the big picture look like that is inclusive of all your desires personally and professionally. This is also true for those of you operating a small business or working as an integral element in a corporate environment.
This episode is about laying the groundwork by examining not only your attitude around performance and productivity, but also your attitude as it relates to your infinite potential.
While you should establish a very specific personal and professional big picture goal, you'll want to start with your overall mission / purpose and vision statement. Also consider your values. When these pieces are put in place you can get to work on your goals, making sure they are in alignment with the mission / purpose / vision. Your goals should always support your vision and the life you would love to lead.
When you consider the life experience, personally and professionally, that you would love to lead, you must also consider your self image. Begin at once to imagine and build a new one if necessary, casting away any negative attitudes and all that is not supportive of your ultimate, ideal vision.
I'll discuss the use of affirmations and visualization as well in this episode as I take a deeper dive into all of the above.
Listen in now and begin at once to deliberately design the life you would love to live.
Dr. Koz (and effect!)
Dr. Stephen J. Kosmyna, Ph.D.
The Genesis Frequency Podcast / Success Ocean International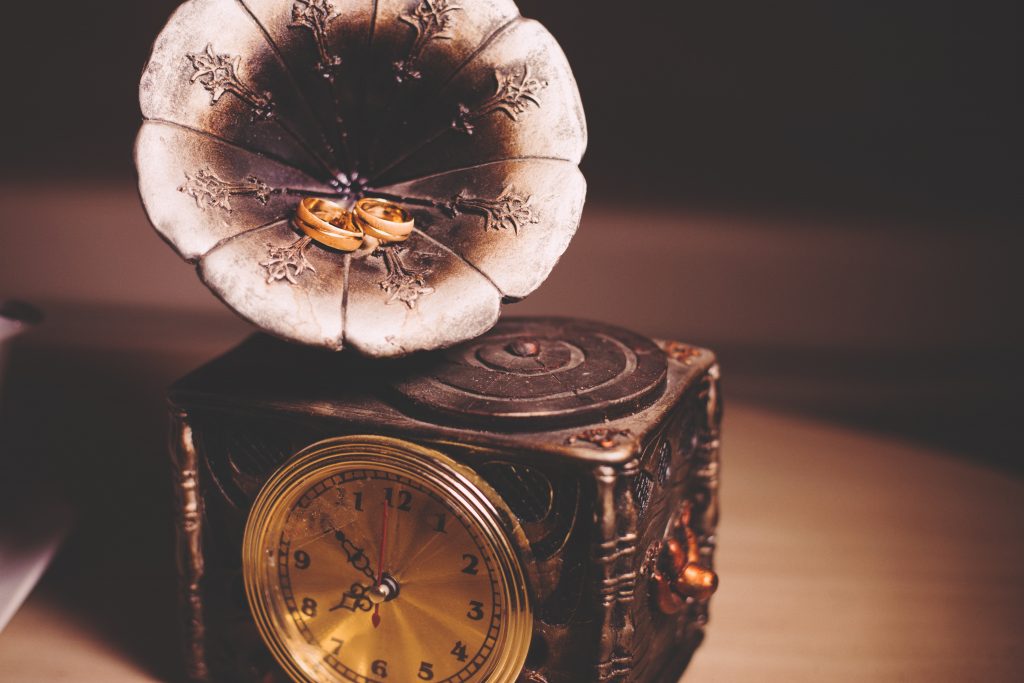 How would you like to move in the equivalent of approximately twenty-two eight hour workdays into your year? That's a little over four weeks! If you're a business executive feel free to do a little math. What if your team of ten all did the same thing? That would add up to over forty-five weeks of productive work hours per year, almost another employee! How about your team of twenty, thirty or more!?
In the last episode I talked about starting now to develop your strategic plan after you identify, in six key areas, that which you desire to accomplish in the coming months and the coming new year. I talked about how to plan properly, efficiently, and in an orderly way, making sure you understood there is a certain way to make more effective use of your time.
A more efficient use of your time increases productivity period. If you are an individual working on personal goals and self-improvement, a small business owner growing your business, or if you're in charge of a corporate team; productivity is the very foundation of success.
To accomplish more, to do better and become a better version of you, productivity is the key. If you want to make quantum leaps when it comes to goal achievement and experience personal and professional success and transformation, it all starts here.
Listen in now as I take a deeper dive into all of this.
Dr. Koz (and effect!)
Dr. Stephen J. Kosmyna, Ph.D.
The Genesis Frequency Podcast / Success Ocean International