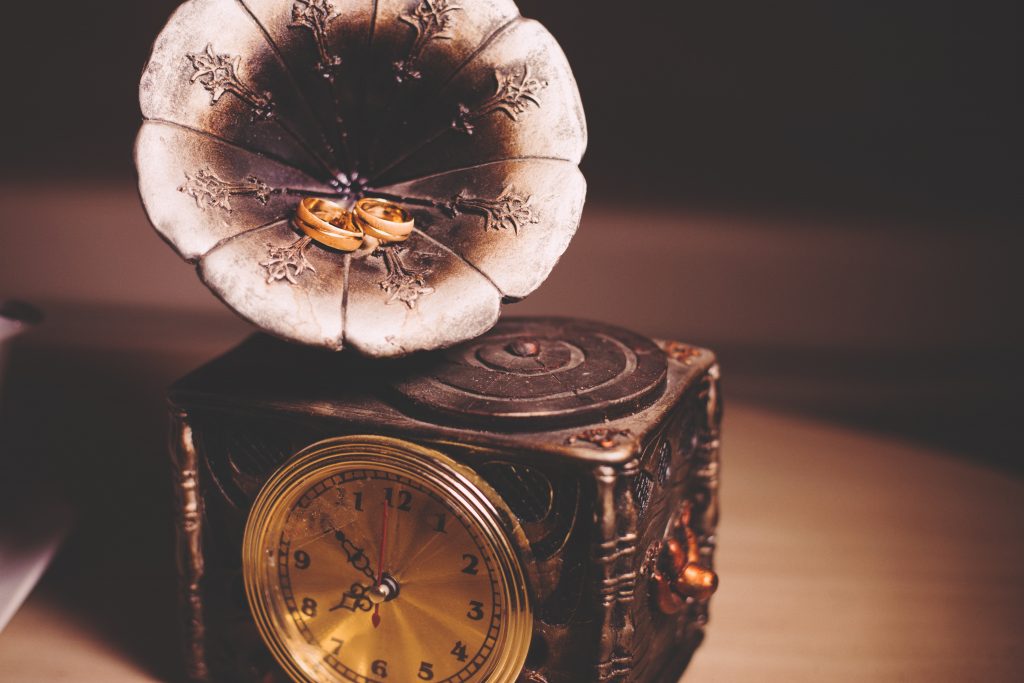 How would you like to move in the equivalent of approximately twenty-two eight hour workdays into your year? That's a little over four weeks! If you're a business executive feel free to do a little math. What if your team of ten all did the same thing? That would add up to over forty-five weeks of productive work hours per year, almost another employee! How about your team of twenty, thirty or more!?
In the last episode I talked about starting now to develop your strategic plan after you identify, in six key areas, that which you desire to accomplish in the coming months and the coming new year. I talked about how to plan properly, efficiently, and in an orderly way, making sure you understood there is a certain way to make more effective use of your time.
A more efficient use of your time increases productivity period. If you are an individual working on personal goals and self-improvement, a small business owner growing your business, or if you're in charge of a corporate team; productivity is the very foundation of success.
To accomplish more, to do better and become a better version of you, productivity is the key. If you want to make quantum leaps when it comes to goal achievement and experience personal and professional success and transformation, it all starts here.
Listen in now as I take a deeper dive into all of this.
Dr. Koz (and effect!)
Dr. Stephen J. Kosmyna, Ph.D.
The Genesis Frequency Podcast / Success Ocean International