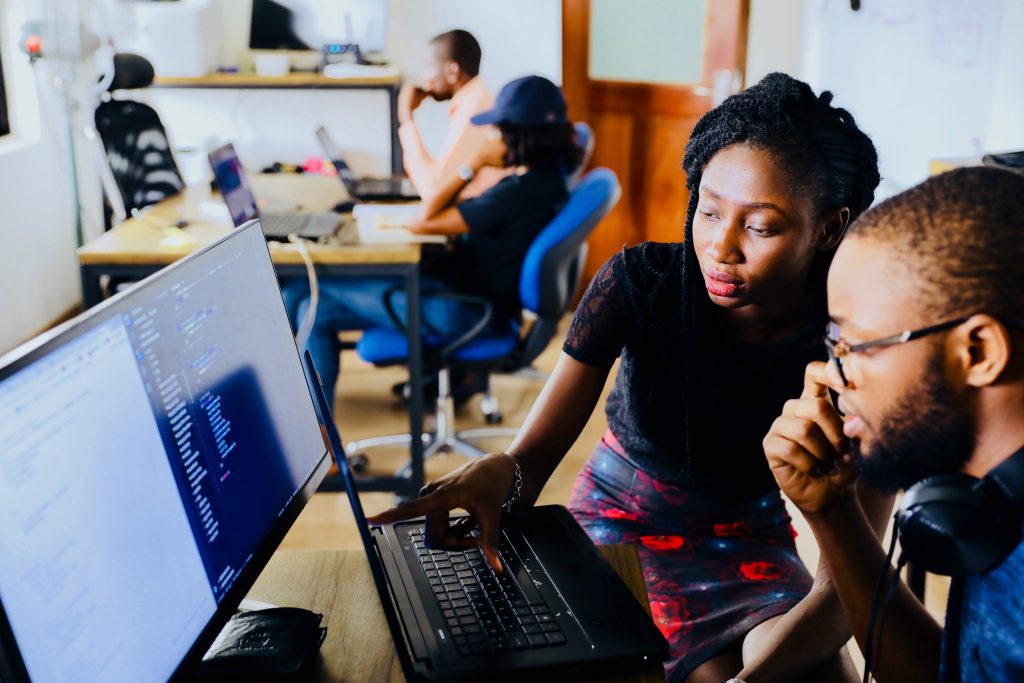 As you start to lay out your course of action, you always want to begin with your mission and vision. What does the big picture look like that is inclusive of all your desires personally and professionally. This is also true for those of you operating a small business or working as an integral element in a corporate environment.
This episode is about laying the groundwork by examining not only your attitude around performance and productivity, but also your attitude as it relates to your infinite potential.
While you should establish a very specific personal and professional big picture goal, you'll want to start with your overall mission / purpose and vision statement. Also consider your values. When these pieces are put in place you can get to work on your goals, making sure they are in alignment with the mission / purpose / vision. Your goals should always support your vision and the life you would love to lead.
When you consider the life experience, personally and professionally, that you would love to lead, you must also consider your self image. Begin at once to imagine and build a new one if necessary, casting away any negative attitudes and all that is not supportive of your ultimate, ideal vision.
I'll discuss the use of affirmations and visualization as well in this episode as I take a deeper dive into all of the above.
Listen in now and begin at once to deliberately design the life you would love to live.
Dr. Koz (and effect!)
Dr. Stephen J. Kosmyna, Ph.D.
The Genesis Frequency Podcast / Success Ocean International