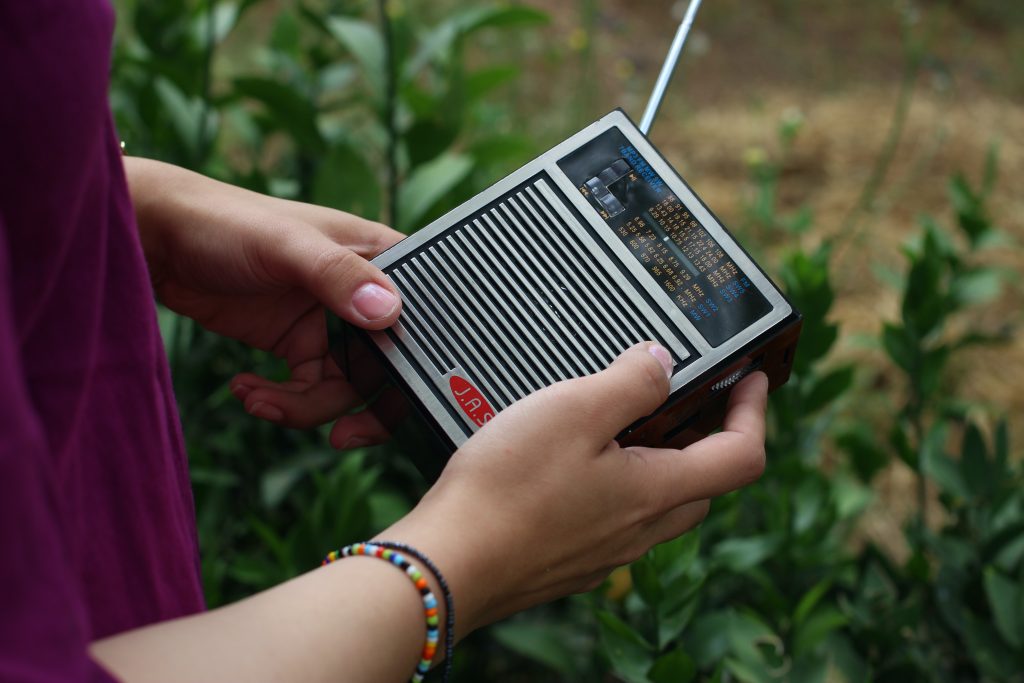 On this positive path of personal and professional development it is absolutely imperative that you remain mindful of the frequency you are operating on day in and day out. Everything is energy, everything is in motion, everything is vibrating, even all of us; are vibrating on certain frequencies.
Our feelings and everything that we engage with, both in the subjective and objective realm, has an impact and influence regarding our operational frequency. Are you doing all you can to remain in a positive vibrational state that matches what you want to experience in your life? Or, are you ceaselessly engaging with input that pulls you down into non-supportive negative frequencies? In either case you will always draw into your field of experience vibrational matches, like a magnet, which will move you closer to what you want or further away.
Listen in now and do this multi-point check up I explore in this episode.
Dr. Koz (and effect!)
Dr. Stephen J. Kosmyna, Ph.D.
The Genesis Frequency Podcast / Success Ocean International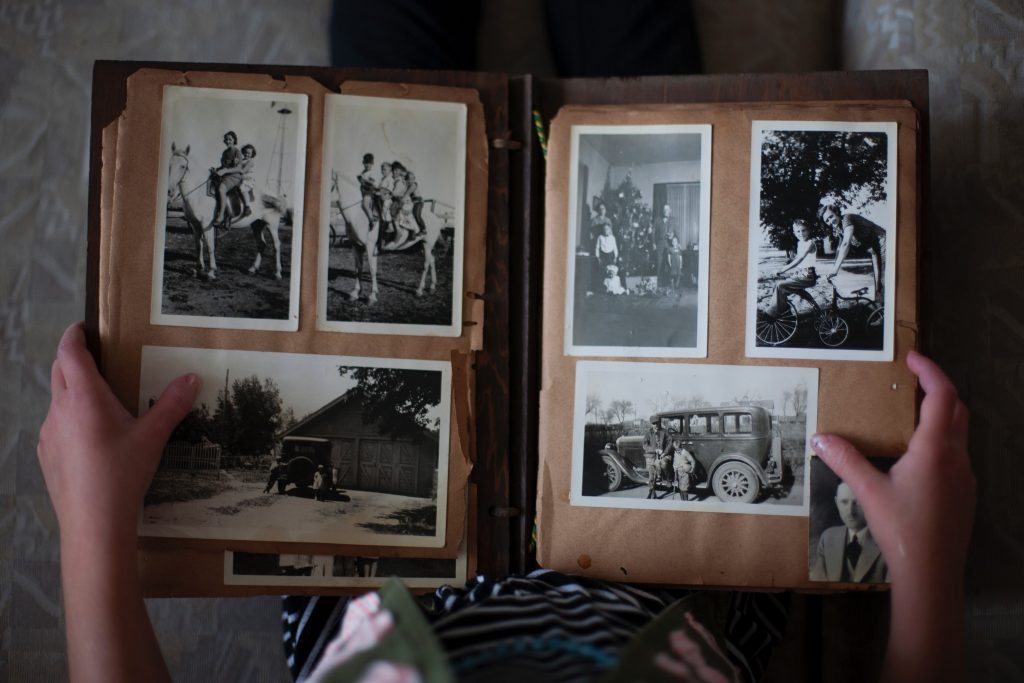 I continue to move through a basic exploration of our six mental faculties. In this episode we take a look at memory and how our memory can be supportive of all we wish to be, do and have in our lives both personally and professionally.
In fact, becoming aware of and then developing ALL of our six mental faculties is the key to making quantum leaps when it comes to goal achievement. These faculties are our power tools that enable us to live life from the inside out rather than from the outside in.
When we cultivate these faculties, we quickly see how they can all serve us and become supportive of everything we desire to accomplish in life.
In this episode I also talk about the power of remembering forward, our future memory and consulting our future self for guidance along with a few techniques for raising our vibration and moving to the level of an attractive frequency.
Listen in now and move a little closer to the life you would love to live!
Dr. Koz (and effect!)
Dr. Stephen J. Kosmyna, Ph.D.
The Genesis Frequency Podcast / Success Ocean International