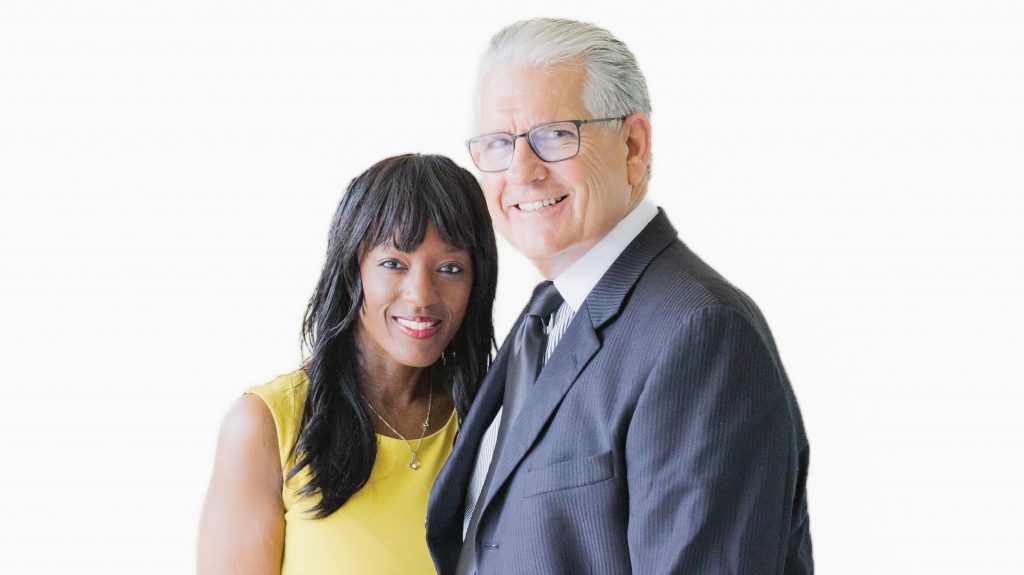 In this episode we circle back to the internal, auto-pilot programming we call paradigms. For the first time ever since I've been doing this show, I have a very special guest joining me!
It is none other than my beautiful business partner, Tené K. Kosmyna. Tené is the owner of our company, Success Ocean International, and has just hosted individuals from all over the world in a Paradigm Shift event along with the Proctor-Gallagher Institute. Tené and I talk about these major stumbling blocks to goal achievement and the first steps we can take to overcome them.
It doesn't matter whether you're working on personal big dream goals or professional business and corporate goals, it all works the same way. Any coaching or consulting program that does not address your paradigms will fail you, guaranteed.
Listen in now and be sure to message us if you would like to receive a video replay of 'The Paradigm Shift Experience' global event that just took place. We forgot to mention it the podcast episode but it is available along with the workbook and worksheets Tené mentions in our show today. Request this in the comment section or email me at Stephen@SuccessOcean.com.
Be sure to stay tuned to these weekly episodes to finally make your wildest, most outrageous dreams come true!
Dr. Koz (and effect!)
Dr. Stephen J. Kosmyna
The Genesis Frequency Podcast / Success Ocean international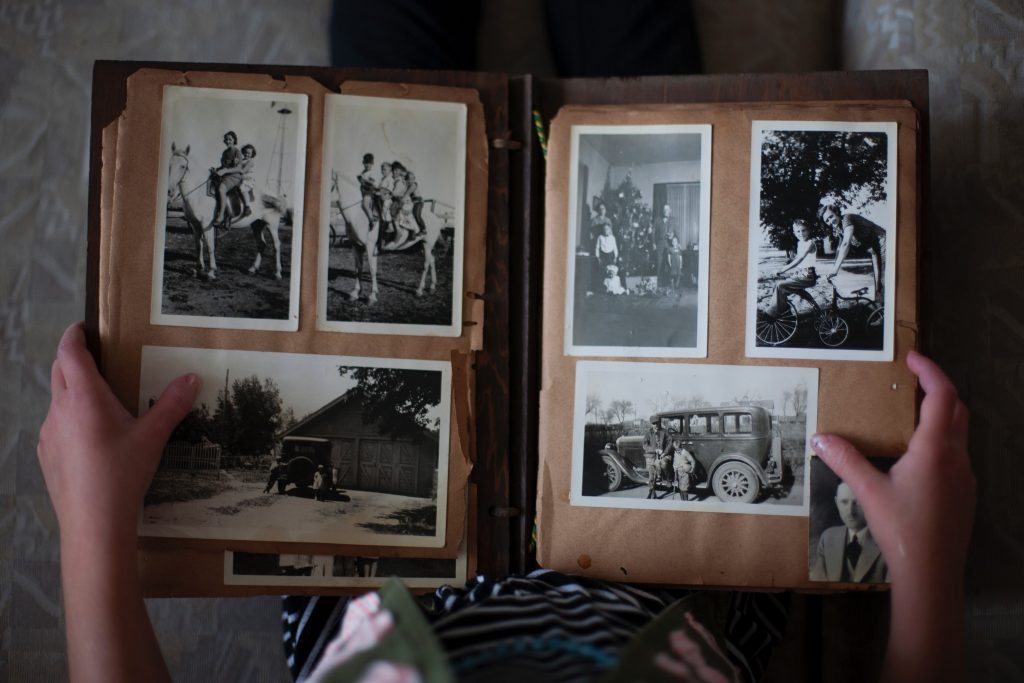 I continue to move through a basic exploration of our six mental faculties. In this episode we take a look at memory and how our memory can be supportive of all we wish to be, do and have in our lives both personally and professionally.
In fact, becoming aware of and then developing ALL of our six mental faculties is the key to making quantum leaps when it comes to goal achievement. These faculties are our power tools that enable us to live life from the inside out rather than from the outside in.
When we cultivate these faculties, we quickly see how they can all serve us and become supportive of everything we desire to accomplish in life.
In this episode I also talk about the power of remembering forward, our future memory and consulting our future self for guidance along with a few techniques for raising our vibration and moving to the level of an attractive frequency.
Listen in now and move a little closer to the life you would love to live!
Dr. Koz (and effect!)
Dr. Stephen J. Kosmyna, Ph.D.
The Genesis Frequency Podcast / Success Ocean International