In today's episode I speak about a simple process we can use to claim the positive energy we wish to experience and exude as we move through our day. This exercise is foundational. Ending and beginning our day with intentional statements helps us to make a vibrational shift which will have a profound impact on the creative process.
In our personal and professional lives, in our small businesses and within the corporate environment – on a team or in the boardroom – we are ceaselessly making a statement about who we are, where we intend to go and that which we desire to create.
In all begins within the individual yet always has impact and influence on the whole. This is the beginning. the genesis frequency we intentionally establish that will silently move us from where we are now to all we desire to experience.
Listen in for details.
Dr. Koz (and effect!)
Dr. Stephen J. Kosmyna, Ph.D.
The Genesis Frequency / Success Ocean International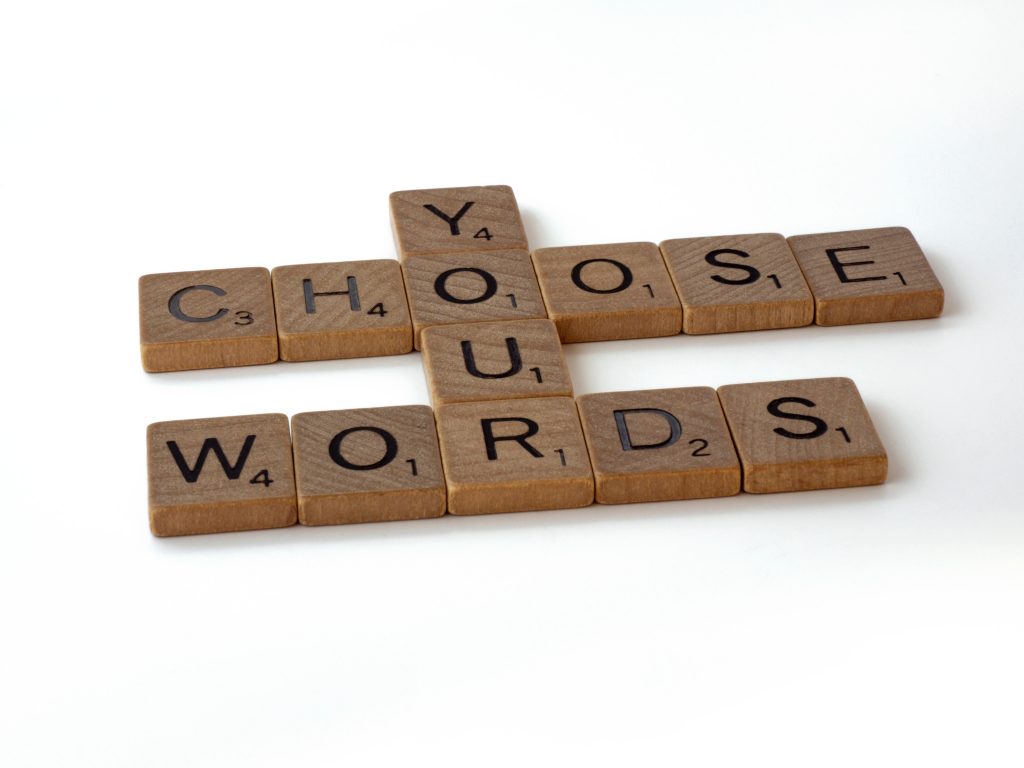 Have you made the decision to move in the direction of your BIG DREAM goal? Did you commit to it? In the last episode I discussed the importance of committing and how powerful doing so is.
In today's episode we take our commitment a step further and check in on the words we're using. Are we speaking, to our self and others, words that are supportive of our commitment? This is key in the manifesting process and the realization of our dreams. We have to make sure we are maintaining alignment with our dominant thoughts when it comes to what we want to be and do in our life.
In other words we can't develop a fantasy in our imagination, creating the life we would love to live in our mind; then speak to our self and others in ways that make a statement contrary to our vision.
Don't miss this key ingredient. Listen to today's episode for more detail. This one  point is often a stumbling block for many people. Yet the ignorance and lack of understanding of this, which seems like a small point, can indeed be a dream killer!
Dr. Koz (and effect!)
Dr. Stephen J. Kosmyna, Ph.D.
The post Being and Doing – Words of Commitment appeared first on The Genesis Frequency.