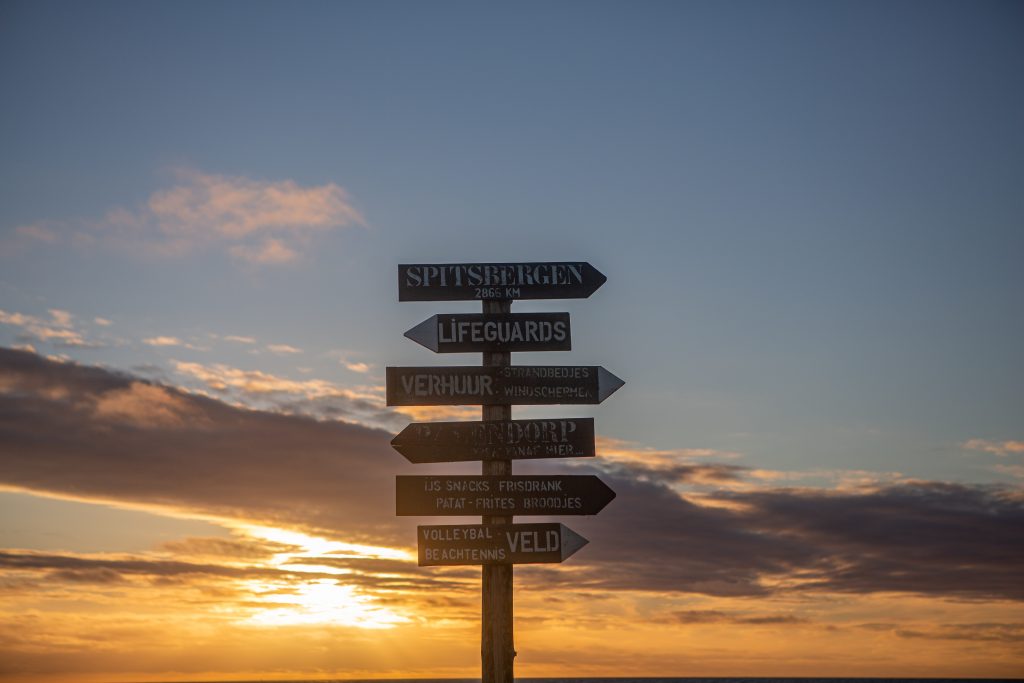 Times up! What did you decide? Which way will you go?
What did you decide that you want to experience in every area of your life? You can be do and have it all. Every dream, desire, wish, aspiration, improvement. Whatever you want, whatever it is, can be yours!
So did you decide what you want? Many episodes ago I gave you instructions for getting a head start on the year ahead, did you follow those instructions?
If you don't want to go another year and find yourself in the same place you are now, then let's get started on this. There is a reason why you haven't moved into the life you would love to live yet. There is a reason you only get so far then you you're back to the same old place in life.
Stop it!
This is for individuals, small business owners, entrepreneurs and those of you anywhere on a corporate team including C-suite executives. Stop doing the same things and expecting different results. It's time to decide now. It's time to learn how to do things in a 'certain way.' It's time for new internal programming to replace worn out habitual behavior.
I guarantee your results. Let's talk.
Listen to this episode now to begin at once.
Dr. Koz (and effect!)
Dr. Stephen J. Kosmyna
The Genesis Frequency Podcast – Success Ocean International – LMI-USA
In the last episode I began talking about your intangible assets and the simple process to help you become aware of them, develop them, and integrate them into your own character.
The first step is the realization that all of these assets I'm speaking about are inherent within all of us including you. Intentionally exercising these innate faculties or 'powers' will help you to brush away all the habitual thoughts, words and actions that are not supportive of the ideal you seek to move into your field of experience.
There is part of doing things in a certain way so that you successfully align with the frequency of your ideal life. Once you establish an always on awareness of your indwelling super powers, you will realize how powerful you are to deliberately create the YOU that begins living the life you would love to live.
Remember, you want to focus on what you are being in order to do and have all that you desire. These intangible faculties of mind and spirit are really your own personal power tools that become stronger as you work them into your own affirmative statements.
We'll continue to look at all of them over the next few episodes so listen in now to gain more clarity and start using them today.
Dr. Koz (and effect!)
Dr. Stephen J. Kosmyna, Ph.D.
The Genesis Frequency Podcast / Success Ocean International