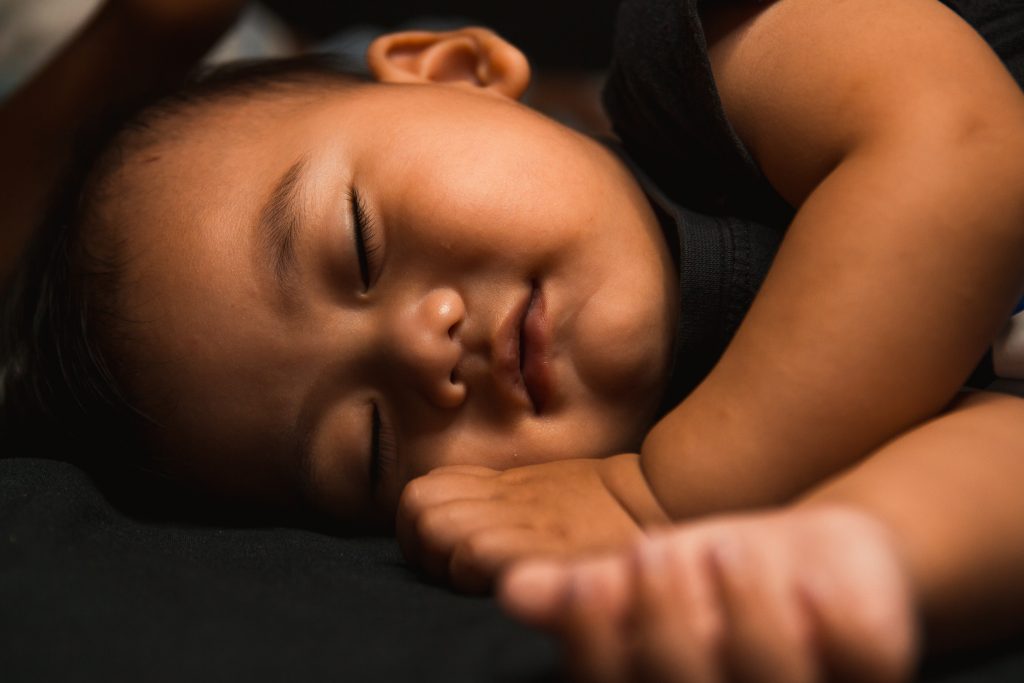 "Sleep is the natural door into the subconscious." – Neville.
So the question is, what are you taking with you through that door into the chamber of sleep? When we lay down for rest with the intention of sleeping we must realize how very powerful we are in these last conscious moments of our day. Once we fall asleep, Neville explains, we no longer have freedom of choice.
Our last waking thoughts, held with feeling, are delivered to our subconscious mind which has no ability to reject them. It not only accepts these impressions as real, it goes to work on making it so; "On earth as it is in heaven."
It is so important to understand this, especially with the plethora of thoughts that are ceaselessly running through our mind. It's time to take control. It's time to be the gatekeeper. Keep out all the thoughts and feelings that represent what you don't want, and enter into the state of feeling what it is like living your desire, your dream, especially as you fall of to sleep.
The hidden process of creation is taking place as we slumber. The question is, what are you feeling as you start to doze off? You can intentionally and deliberately deliver instructions to your subconscious mind before falling asleep; instructions to create the life you would love to live that cannot be rejected. Or, through worry, doubt and fear you can direct your subconscious mind to go to work on moving everything you don't want into your field of experience. The choice is always yours.
Go to sleep feeling the feelings of your wish fulfilled and intentionally create your world.
Listen in as we go deeper.
Dr. Koz (and effect!)
Dr. Stephen J. Kosmyna, Ph.D.
The Genesis Frequency / Success Ocean International