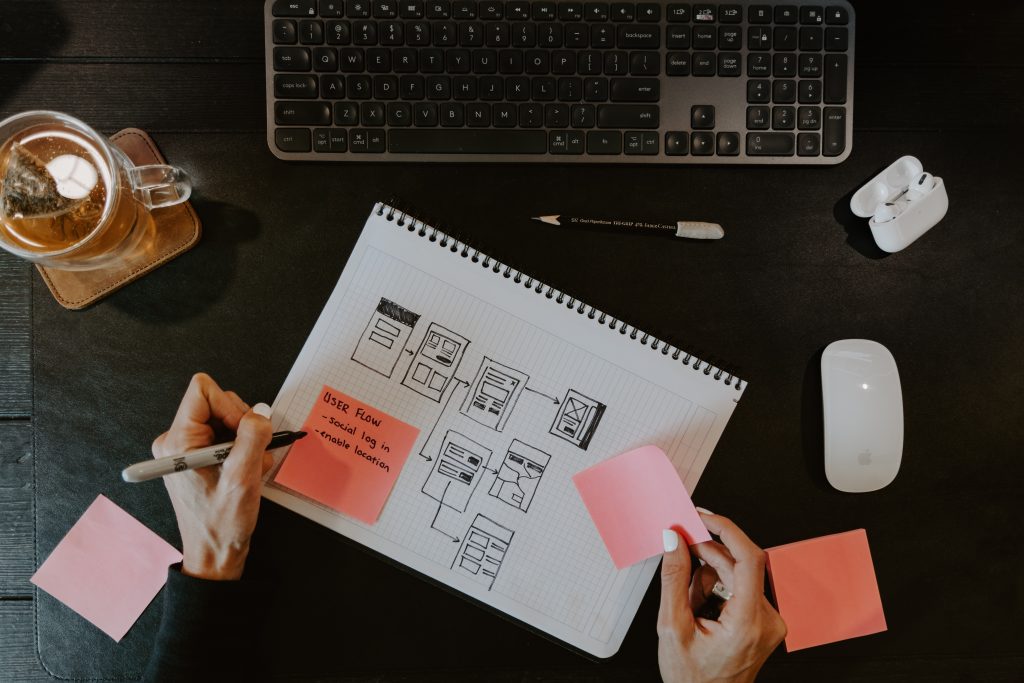 Have you looked at the calendar lately? While I believe all these episodes are timeless and valid any time, any day, any year; as I got ready to record this one I realized that the fourth quarter of this current year is fast approaching.
Now usually I start asking you to consider what you want in the year ahead sometime closer to the end of the year. However, when it comes to personal, professional and corporate goal achievement, improving performance, productivity and leadership skills, the time is always right, right now.
If you want to be strategic about that which you desire to accomplish in the coming months and the coming new year, this is the time to not only plan, but to also learn how to plan properly, efficiently and in an orderly way.
There is a certain way to make more effective use of your time and it all begins with the strategic identification process in six key areas that I begin to outline in this episode.
Listen in now and stay tuned to all the upcoming episodes for all the tools you need to make quantum leaps in your progress.
Dr. Koz (and effect!)
Dr. Stephen J. Kosmyna, Ph.D.
The Genesis Frequency Podcast / Success Ocean International