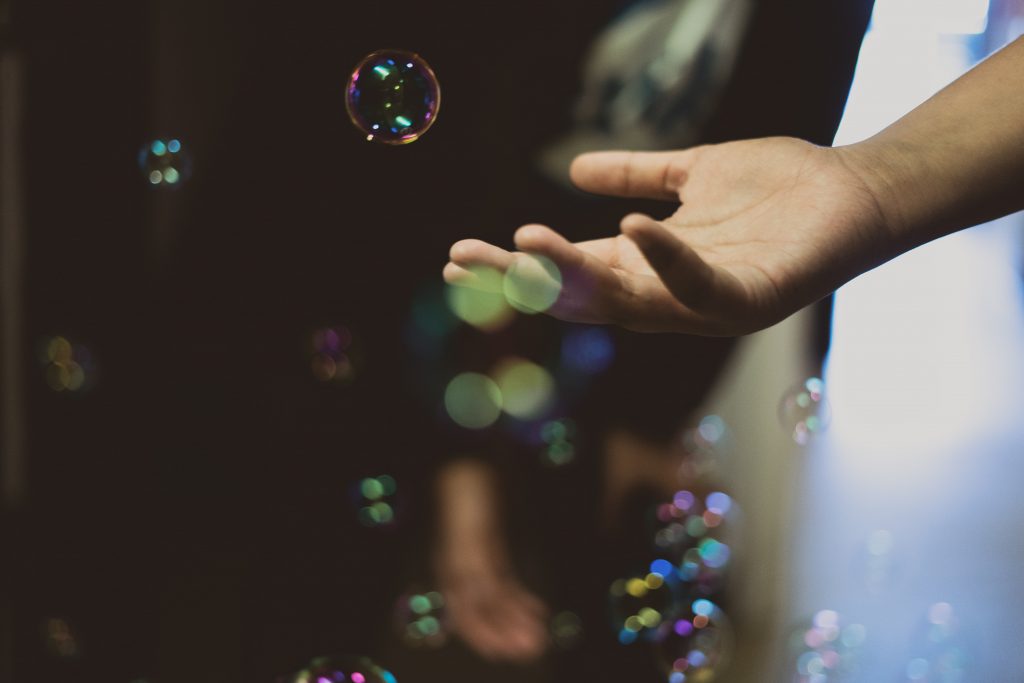 In the previous episode, we just wrapped up Neville Goddard's, The Power of Awareness. Moving forward, naturally the question came up; what's next?
After reflecting on this for awhile and considering how infinitely spectacular this material is, I decided to stay with Neville for a little while longer. The previous work has had a tremendous impact and influence on so many. I continue to hear about dreams coming true every day, so let's stay with this work and continue to learn how to make manifest in our world of form, all we wish to be, do, and have.
This is about studying, embracing and incorporating these teachings in our own lives. This is NOT about reading another book. In fact, stop doing that! Yes, stop merely reading and start learning, studying and applying; prove it true in your own life. We have to remember the law is at work at all times whether we are aware of it and cooperating with it or not. The key is to learn the workings of the law so that we may intentionally and deliberately experience our greatest desires.
Listen in for more details and let's get to work on your dreams and aspirations so that you may start living the life you would love to live now.
"It is to consciousness that we must turn if we would discover the secret of creation." – Neville
Dr. Koz (and effect!)
Dr. Stephen J. Kosmyna, Ph.D.
The Genesis Frequency / Success Ocean International