In last two episodes, I invited you to determine what is taking up valuable 'mental space' or 'bandwidth' in your own consciousness. This is about observing what is 'on your consciousness plate' so to speak, specifically the non productive stuff that is not supportive of the objectives you hope to realize as soon as possible.
We reviewed areas where you may need to do some 'letting go' then I shared the first tool you can use to assist you. In today's episode I offer a few more tools so that you can get the full benefit from the releasing process while remaining in an always on conscious awareness of the ideal you seek to create, .
There is a certain process you must learn to put in place in order to be successful in letting go and aligning with the frequency of your ideal life. Move in these goal supportive elements and they will assist you in making quantum leaps in the direction of the life you would love to live.
Listen in now to apprehend these supportive tools.
Dr. Koz (and effect!)
Dr. Stephen J. Kosmyna, Ph.D.
The Genesis Frequency Podcast / Success Ocean International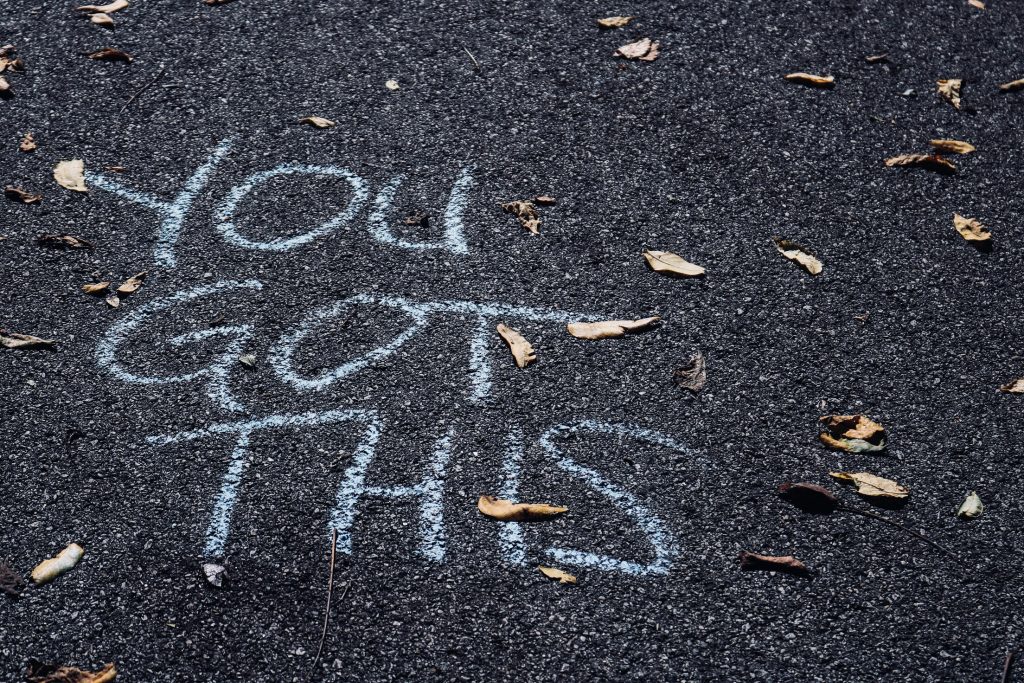 In this episode I invite you to do a check in with your own level of self-confidence. What comes to mind when you stop and think about yourself? What image comes up for you? When you become more aware of how your confidence contributes to your life experiences, you can make the conscious choice to develop it to be a more supportive element in your life and in the pursuit of your dreams and goals.
The dictionary defines confidence this way; a belief in oneself and one's powers or abilities. You can develop and improve all of that by learning more about yourself and knowing what you know and don't know. This means to always strive to get better and better at what you do until it's mastered.
This isn't about intellect either, it has to do with faith in yourself. I think we all know plenty of people that may not be that developed intellectually but they move about confidently in pursuit of their dreams and therefore succeed.
I love this quote by Dr. Norman Vincent Peale author of The Power of Positive Thinking, he said:
"Believe in yourself! Have faith in your abilities. Without a humble but reasonable confidence in your own powers you cannot be successful or happy. But with self-confidence you can succeed. A sense of inferiority and inadequacy interferes with the attainment of your hopes, but self-confidence leads to self-realization and successful achievement."
Press play and listen in now to explore your own self-confidence.
Dr. Koz (and effect!)
Dr. Stephen J. Kosmyna, Ph.D.
The Genesis Frequency Podcast / Success Ocean International