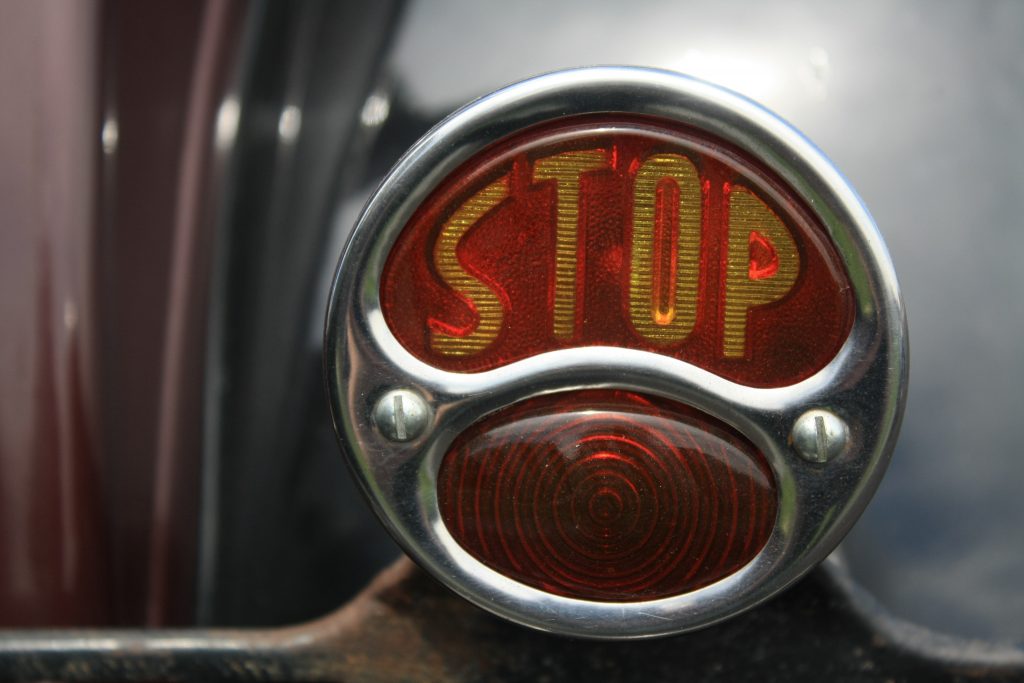 So many of us our in a ceaseless state of motion. Our life is filled with 'doing' and we spend very little time 'being' . Our days are filled with going, going, going, doing, striving, achieving, getting, grasping, working, rushing and more and more and so it goes, day in and day out. We think if we do more we'll get more. We think we'll accomplish more through non-stop activity.
In today's episode you'll learn a very valuable approach to life and living that will actually move you along your path more quickly. You'll realize your objective in a much more efficient way and you'll feel better doing it.
You'll have to listen to get the rest of the story and hear about this secret ingredient we find within all great achievements. Here's a hint though; we find it in every piece of music that's ever been written!
Dr. Koz (and effect!)
Dr. Stephen J. Kosmyna, Ph.D.
The Genesis Frequency / Success Ocean International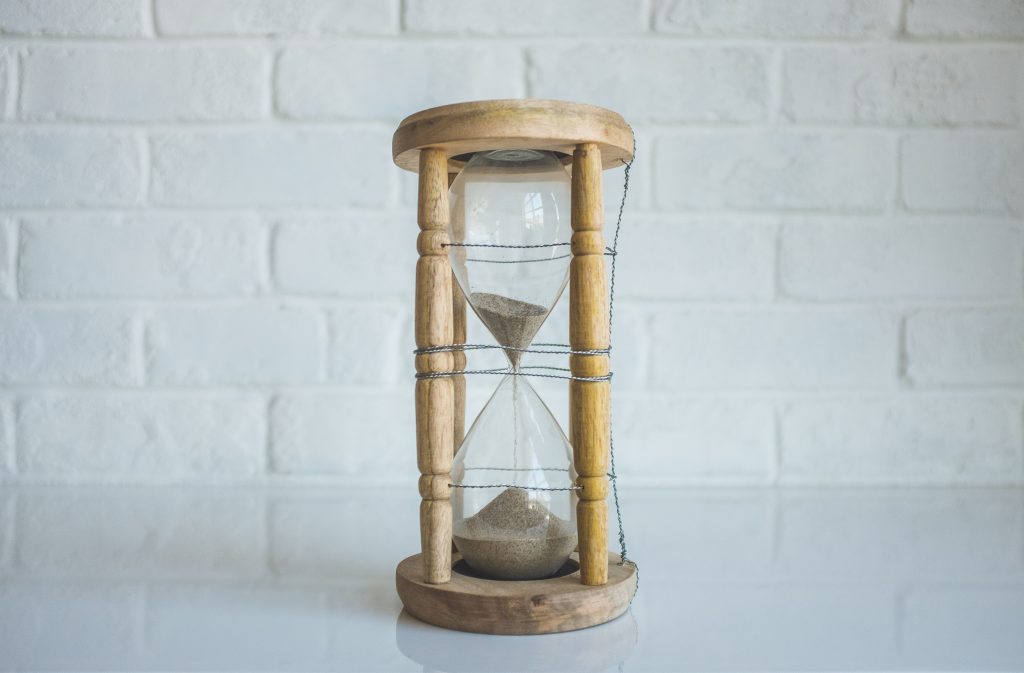 "Nearly everyone has a habit of looking back and saying, 'If I had that period in my life to live over again, if I could go back and take advantage of the chance at fortune I had then, I'd be rich and successful today." – Robert Collier
Yet a year from now, or three or five or ten from now; most reading this will be saying the same thing, stuck in the same place, experiencing the same results.
It's time to get off the hamster wheel and realize the only time you have is RIGHT NOW!
Listen to today's episode to help get you moving NOW, in the desired direction!
Dr. Koz (and effect!)
Dr. Stephen J. Kosmyna, Ph.D.
I didn't intend for this to turn into a series on negative habit replacement but new thoughts on the subject keep dropping in.
Today we continue eliminating habits that do not serve us. Previously, I shared that we have to find a replacement for the habit that has got to go.
As we consider forming new habits to replace the old habits, I suggest that the new positive habit, or activity, is aligned with solid success and prosperity principles.  We started down a list of principles in the last two episodes that would work well with this activity.
Today we continue down that list.
I invite you to listen to these episodes over and over again a few times. Find the success and prosperity principles that really resonate with where you are now. Then, form habits or activities around the principle you want to embody.
Maybe listening to The Genesis Frequency, could become one of those new habits that will serve you well!
Dr. Stephen J. Kosmyna, Ph.D.
The post Find and Replace III appeared first on The Genesis Frequency.