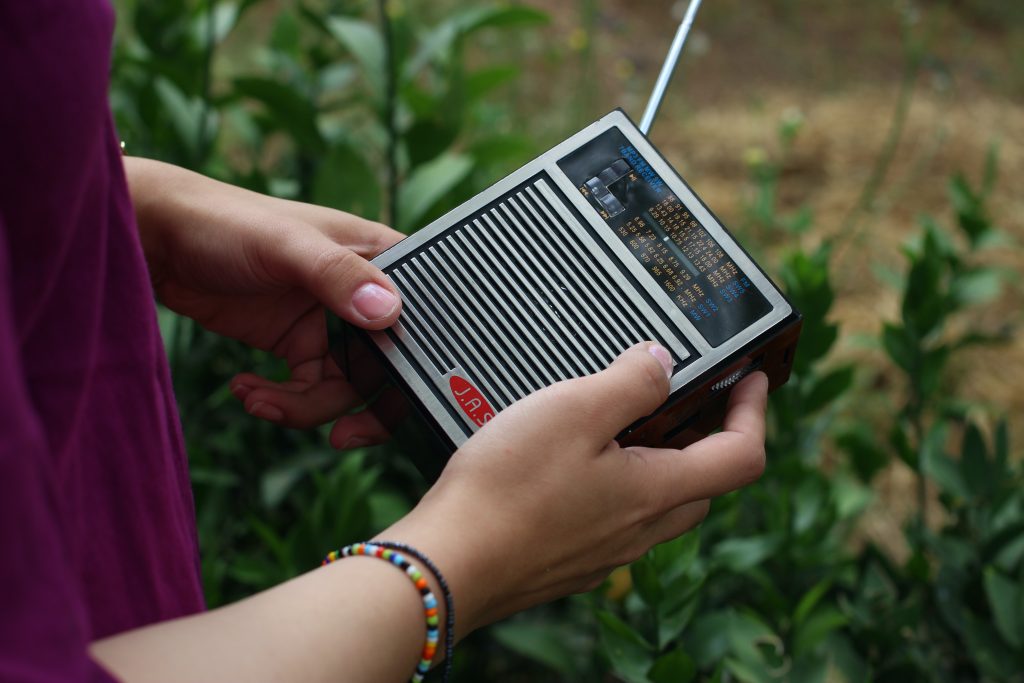 On this positive path of personal and professional development it is absolutely imperative that you remain mindful of the frequency you are operating on day in and day out. Everything is energy, everything is in motion, everything is vibrating, even all of us; are vibrating on certain frequencies.
Our feelings and everything that we engage with, both in the subjective and objective realm, has an impact and influence regarding our operational frequency. Are you doing all you can to remain in a positive vibrational state that matches what you want to experience in your life? Or, are you ceaselessly engaging with input that pulls you down into non-supportive negative frequencies? In either case you will always draw into your field of experience vibrational matches, like a magnet, which will move you closer to what you want or further away.
Listen in now and do this multi-point check up I explore in this episode.
Dr. Koz (and effect!)
Dr. Stephen J. Kosmyna, Ph.D.
The Genesis Frequency Podcast / Success Ocean International