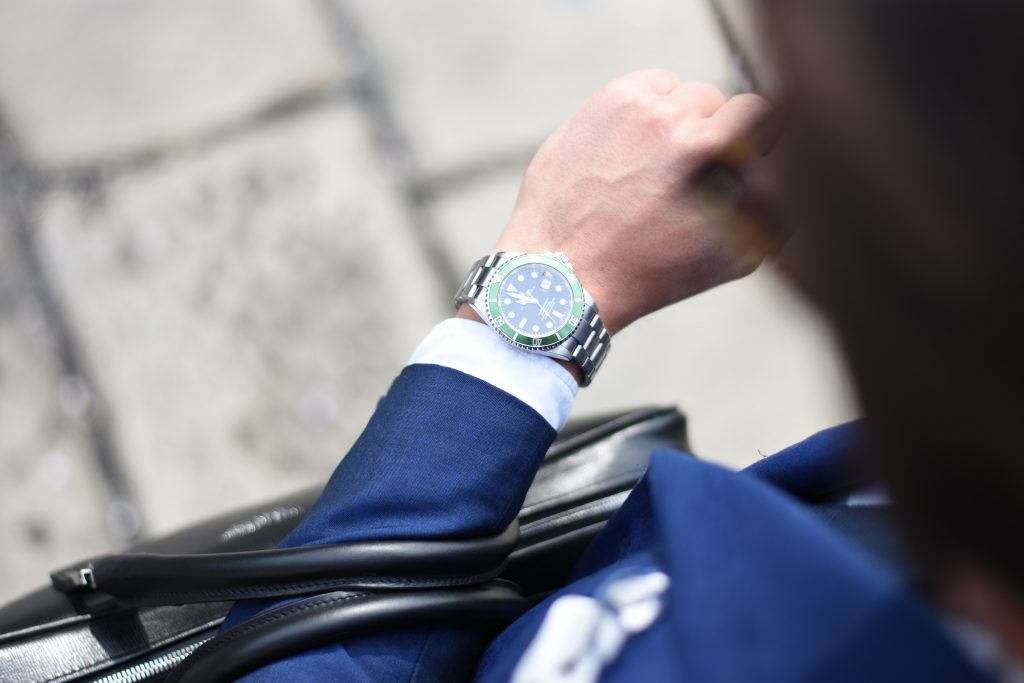 Every single law and practice I discuss when it comes to personal development, absolutely and categorically applies to professional and business growth and development as well. In fact our results are magnified because the heart centered professional makes an impact on, and influences, all those he or she serves. Day in and day out we have the opportunity to touch so many lives in a positive and profound way.
We all want our businesses to thrive, grow and flourish. We all want to provide an extraordinary experience for our clients and customers. Yet in the busyness of our demanding day we often neglect where we are in consciousness. We forget that the law of cause and effect applies to everything in our universe including everything in our own field of experience. We move about our day unconsciously. We often operate with a very small piece of our attention in the present moment while the rest of our thought energy has moved ahead to 'what's next' in a future that isn't here yet.
Learning to be fully present in this NOW moment will relieve us of stress and anxiety, provide us clarity of mind, and empower us to live fresh in consciousness with our full attention on the task at hand in any given moment.
Take the time to listen in to today's episode. Even five minutes a day, intentionally devoted to a mindfulness practice, will begin at once to make a difference in your life and your business, inside and out, including the bottom line!
Dr. Koz (and effect!)
Dr. Stephen J. Kosmyna, Ph.D.
The Genesis Frequency / Success Ocean International