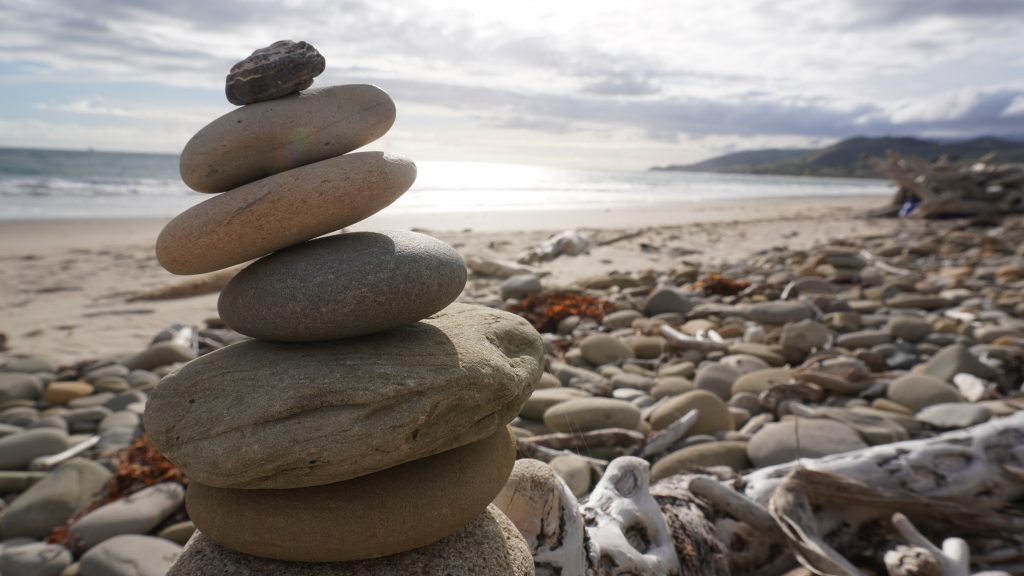 You often hear me say that the Law of Attraction is an effect and not a cause and that you must be familiar with the laws of causation that precede the laws of attraction. However I haven't really identified what those other laws are. In this episode I do that and give you a brief summary of each one.
So many people rush to the law of attraction and get frustrated because they don't know how to work in harmony with it. Being that it's a law, which means it's at work all the time whether you participate with it or not, you must understand the preceding laws of cause in order to experience the results you want.
This applies to you as an individual, to the small business owner and especially within every level of the corporate environment.
Listen in now for more details and if you need more help or clarity, schedule a call with me.
Dr. Koz (and effect!)
Dr. Stephen J. Kosmyna, Ph.D.
The Genesis Frequency Podcast / Success Ocean International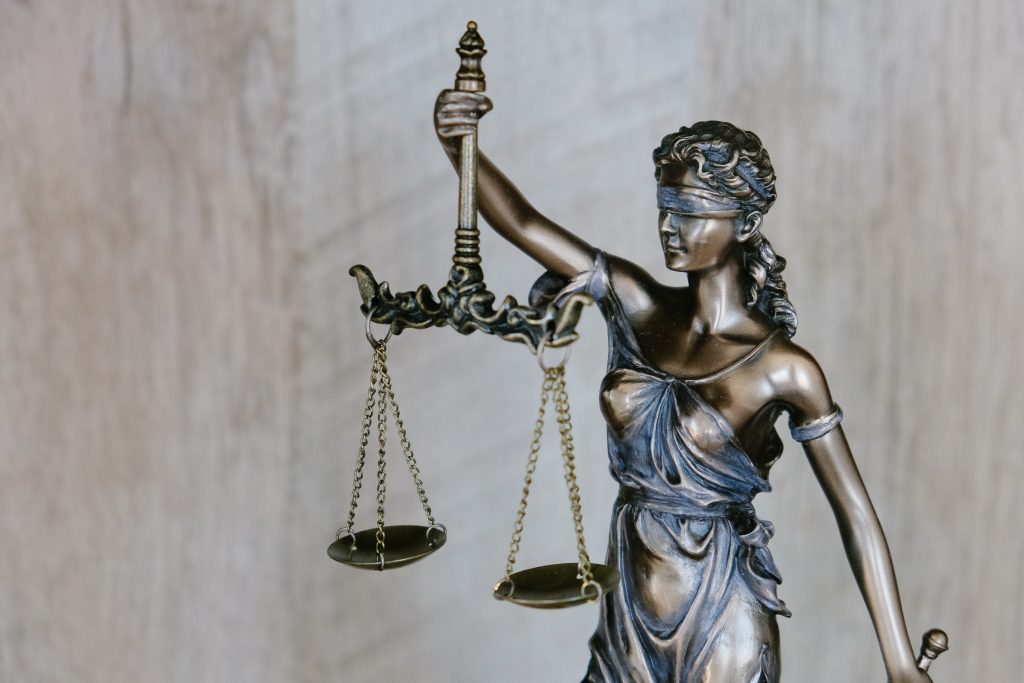 With so much attention on the law of attraction I think many have lost sight of the fact that attraction is an effect, not a cause. Are you familiar with the seven laws that precede the law of attraction? You live in a cause and effect universe and unless you understand the causal foundation, you may inadvertently repel what that which you would love to experience in your life.
The attraction law, stated correctly, is the law of attraction and repulsion. There are some critical points you must get right or you may actually be pushing away what your really would love to experience.
This is why so many people feel stuck when working with the law. Listen in to this episode as I take a deeper dive into how this all works to help you gain a better understanding of it all.
Individuals, small business owners, and corporate team members; this is for you. You must get this right or you'll always be looking for solutions from the same place that created the problem (what you don't want) in the first place.
Dr. Koz (and effect!)
Dr. Stephen J. Kosmyna, Ph.D.
The Genesis Frequency Podcast / Success Ocean International