The Laws that Precede the Law of Attraction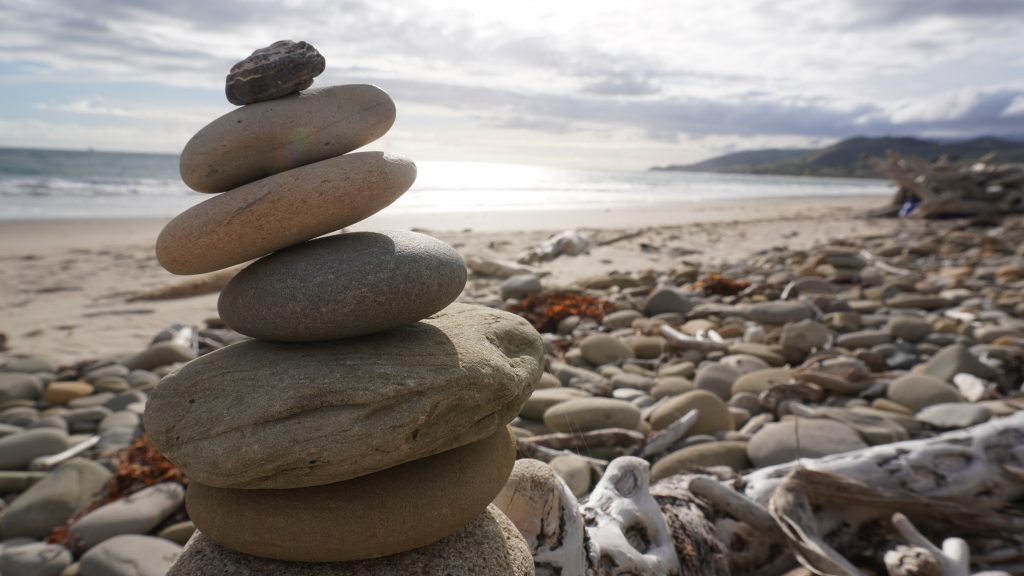 You often hear me say that the Law of Attraction is an effect and not a cause and that you must be familiar with the laws of causation that precede the laws of attraction. However I haven't really identified what those other laws are. In this episode I do that and give you a brief summary of each one.
So many people rush to the law of attraction and get frustrated because they don't know how to work in harmony with it. Being that it's a law, which means it's at work all the time whether you participate with it or not, you must understand the preceding laws of cause in order to experience the results you want.
This applies to you as an individual, to the small business owner and especially within every level of the corporate environment.
Listen in now for more details and if you need more help or clarity, schedule a call with me.
Dr. Koz (and effect!)
Dr. Stephen J. Kosmyna, Ph.D.
The Genesis Frequency Podcast / Success Ocean International