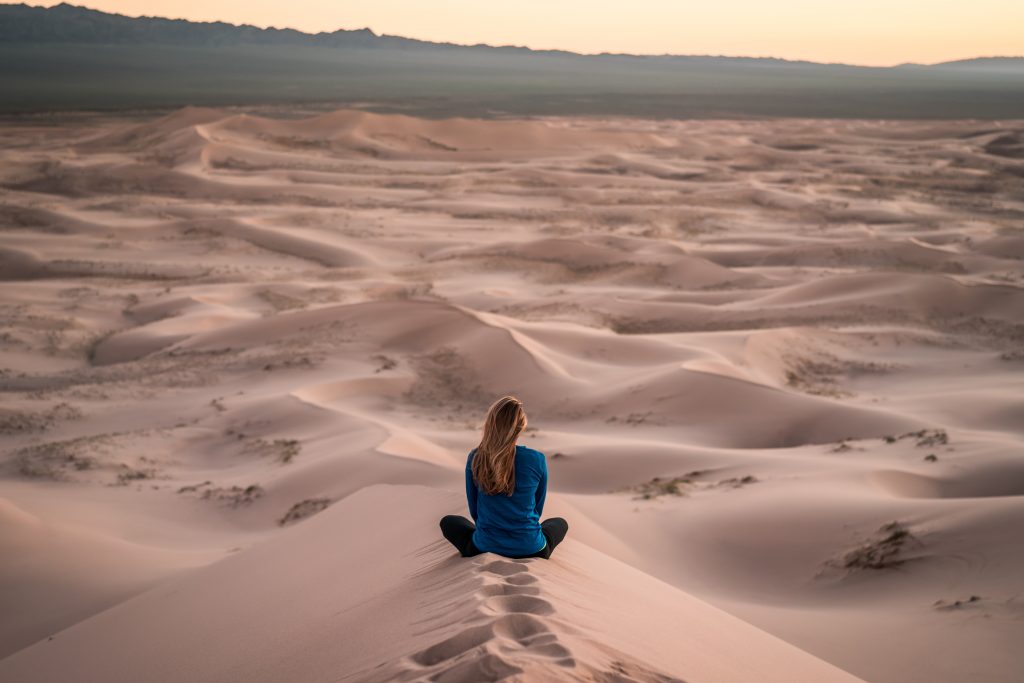 I have been away for a few weeks leaving to be by my mother's side as she made her transition earlier this month. Thank you for understanding and all your kind words and comments.
Today I Am back behind the microphone continuing with our exploration of Neville Goddard's work, The Power of Awareness. In this episode we look at Chapter 2; Consciousness.
You don't want to miss this. You have all the power and tools you need to make manifest all you wish to be, do and have. Get started right here and right now!
The Genesis Frequency is all about personal transformation and development along with best practices for quantum leap goal achievement. If you're ready for a change, if you want to get unstuck, you're in the right place and the right time!
Enjoy,
Dr. Stephen J. Kosmyna, Ph.D.
The Genesis Frequency / Success Ocean International
What's all the excitement about?
Everyday should be a day filled excitement. Each new day should be greeted with enthusiasm. This is because every brand new day holds the possibility of sprouts emerging. When we cooperate with the law of increase, seeds that were planted yesterday begin to sprout on daily basis.
Our good begins to unfold emerging into form, all because of the way we sprinkled seeds of goodness during days gone by.
When I see this working in my life as it must, I get excited.  It adds feelings of enthusiasm to my affirmations, strengthening them.
As I affirm "My endless good comes to me in endless ways each and every day!",  I am not only stating an affirmation, I am feeling it. Also, I am believing it because I know I have planted the seeds of good!
I invite you to listen to today's episode where I discuss this enthusiasm for every brand new day in more detail.
Dr. Stephen J. Kosmyna, Ph.D.
The post Get Excited About Today appeared first on The Genesis Frequency.