The Law of Attraction and Repulsion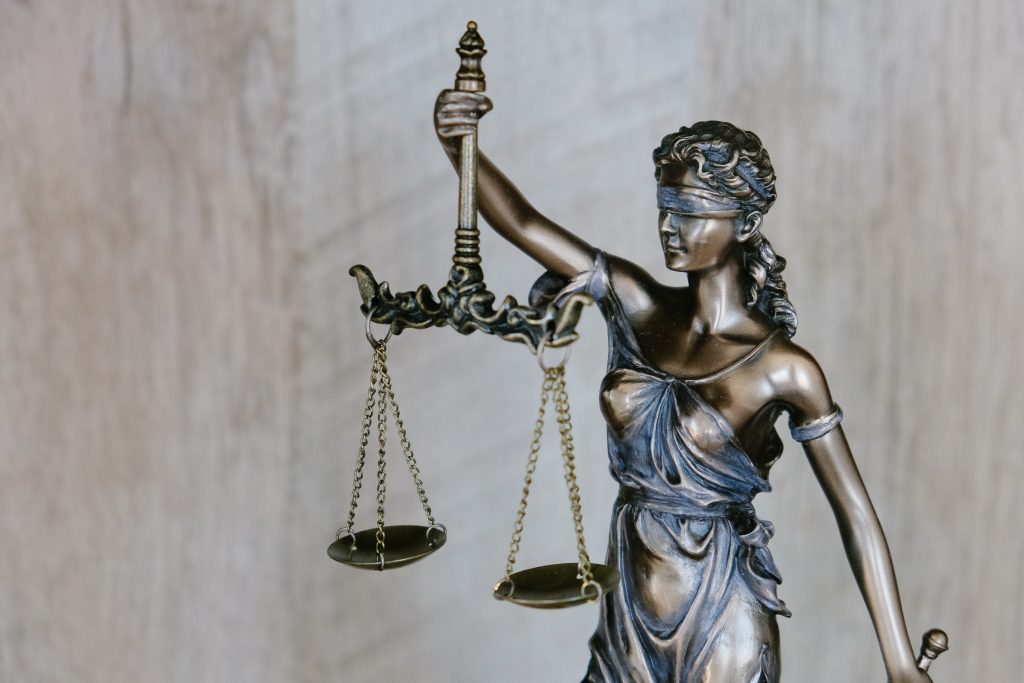 With so much attention on the law of attraction I think many have lost sight of the fact that attraction is an effect, not a cause. Are you familiar with the seven laws that precede the law of attraction? You live in a cause and effect universe and unless you understand the causal foundation, you may inadvertently repel what that which you would love to experience in your life.
The attraction law, stated correctly, is the law of attraction and repulsion. There are some critical points you must get right or you may actually be pushing away what your really would love to experience.
This is why so many people feel stuck when working with the law. Listen in to this episode as I take a deeper dive into how this all works to help you gain a better understanding of it all.
Individuals, small business owners, and corporate team members; this is for you. You must get this right or you'll always be looking for solutions from the same place that created the problem (what you don't want) in the first place.
Dr. Koz (and effect!)
Dr. Stephen J. Kosmyna, Ph.D.
The Genesis Frequency Podcast / Success Ocean International