If you would look at the definition of entrepreneur I'm sure you would agree that we are all entrepreneurs when it comes to life and living. Webster's defines entrepreneur as: one who organizes, manages, and assumes the risks of a business or enterprise. Enterprise is defined as: a project or undertaking that is especially difficult, complicated, or risky.
Certainly life and living encompasses all of the above. However, most of us don't see our own lives through the lens of an entrepreneur. We assume risks every single day just moving about our world and indeed life can be extremely complicated and confusing at times. Most of us have been brought up with comfort and security as our chief aim in life. And most of us find that comfort and security by giving our life away to building someone else's dream.
In this episode I share a powerful quote from T. Harv Eker which says:
"Nobody ever died of discomfort, yet living in the name of comfort has killed more ideas, more opportunities, more actions, and more growth than everything else combined. Comfort kills! If your goal in life is to be comfortable, I guarantee two things. First, you will never be rich. Second, you will never be happy. Happiness doesn't come from living a lukewarm life, always wondering what could have been. Happiness comes as a result of being in our natural state of growth and living up to our fullest potential."
Maybe it's time to consider living life on your terms. Perhaps it's time to step outside your comfort zone so that you may experience all you wish to be, do and have in your lifetime.
Listen in to this episode and consider entrepreneurship as a way of life. Perhaps it's time to stop giving your life away by trading your precious hours for dollars to help someone else build the life they would love to live.
Perhaps you're ready for the 'work anywhere in the world – laptop and phone' lifestyle.
Perhaps it's time to make your life about you and really living YOUR dream!
Dr. Koz (and effect!)
Dr. Stephen J. Kosmyna, Ph.D.
The Genesis Frequency Podcast / Success Ocean International
"Brain researchers estimate that your unconscious data base outweighs the conscious on an order exceeding ten million to one. This data base is the source of your hidden, natural genius. In other words, a part of you is much smarter than you are. The wise people regularly consult the smarter part." – Michael J. Gelb / Author of "How to Think Like Leonardo da Vince and Discover Your Genius"
Read on, this is for individuals, entrepreneurs and for those looking to influence culture in the corporate space.
Meditation is the gateway to your subconscious mind which is where you'll discover your connection, your unity, with Infinite Intelligence. This is one of those topics I think I speak about a lot on this show but have come to realize I really don't!
Before you run away saying you've tried mediation and you can't settle your mind, it's time to listen in now for a simple way to find your peace. Meditation and mindfulness is now mainstream and even a part of corporate life and culture here and now in the twenty-first century.
There are many ways to meditate and many objectives one might have by entering into a quiet and tranquil state of consciousness. On this show, I explain the steps you can take to access your own fertile field of infinite potential where you can plant the seeds for what you want to experience in your life and the visible world of form.
You can be, do and have it all and it starts by pressing the PLAY button.
Dr. Koz (and effect!)
Dr. Stephen J. Kosmyna, Ph.D.
The Genesis Frequency Podcast / Success Ocean International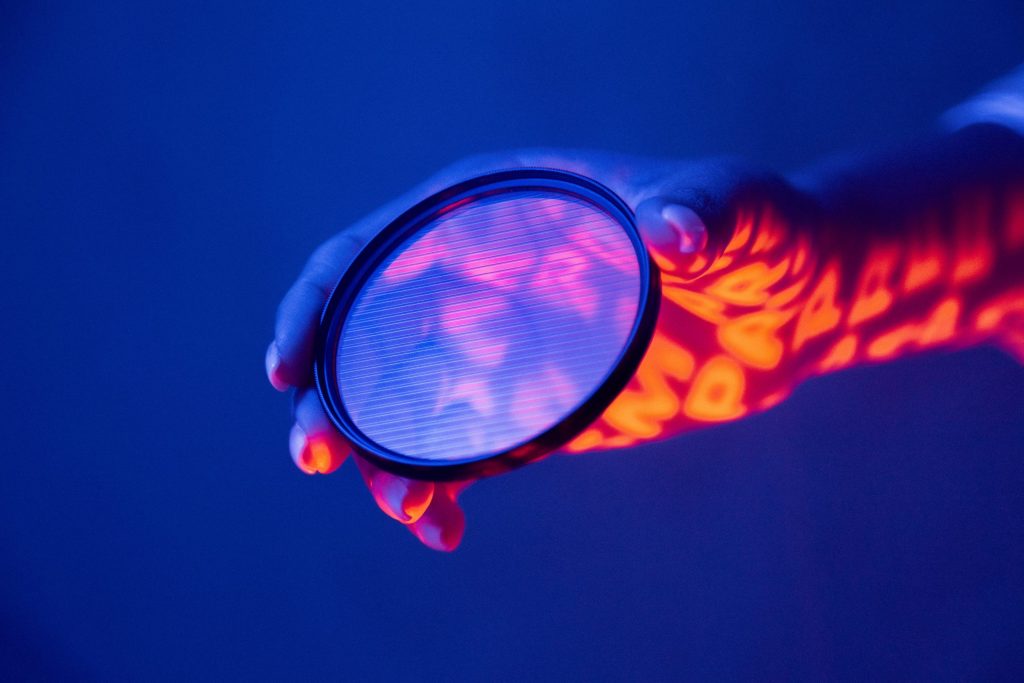 I continue to move through a basic exploration of our six mental faculties. In this episode we take a look at number five; reason. Reason is our thinking faculty that is ceaselessly sorting and processing the data we receive from our five senses. Reason can be supportive of all we wish to be, do and have in our lives both personally and professionally when we learn how to use it properly.
Reason can help us filter out all the input that is non-supportive of our objectives. This is so important since most of us tend to be reactive to the outside world rather than discerning, deciding, and considering an appropriate response or none at all. What we allow in has the potential to change our frequency which in turn impacts our emotional state. Without developing the faculty of reason and using it properly, we may unconsciously give away our power to something we don't want.
You often hear me speak about the basic equation of manifestation which is thoughts + feelings + actions = results. This is an equation or cycle that is always in operation whether we are aware of it or not. It's simply the way we're wired and how we move images from the invisible world of non-form to the visible world of form. Listen in to see how reason plays an important part in this equation and the potential power it contains to impact and influence what is showing up in our lives.
Dr. Koz (and effect!)
Dr. Stephen J. Kosmyna, Ph.D.
The Genesis Frequency Podcast / Success Ocean International