The Master Key to Your Infinite Potential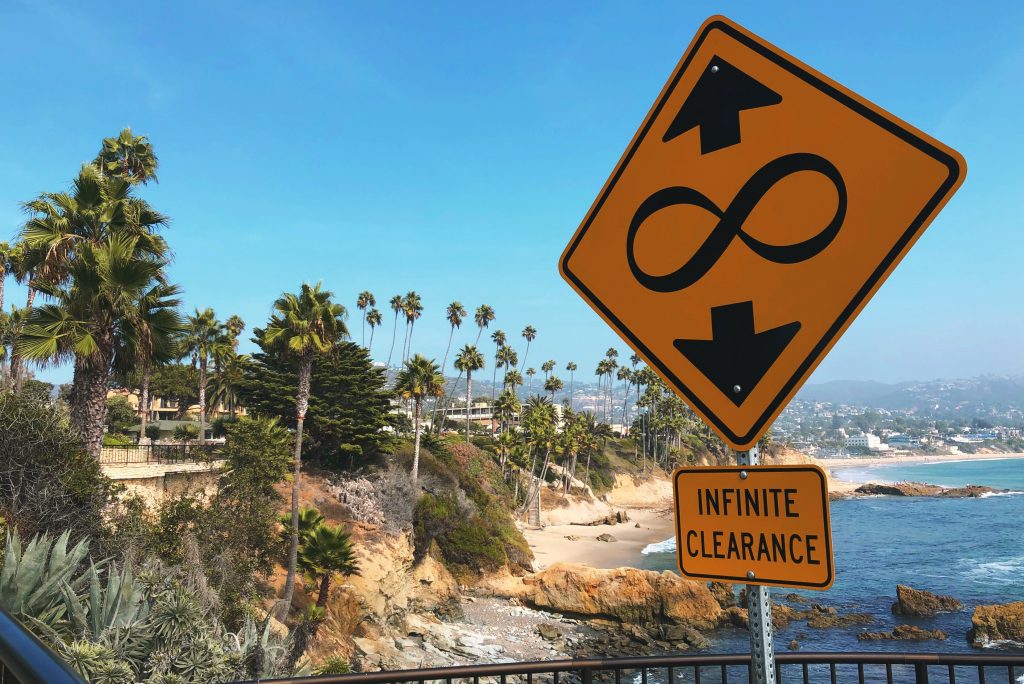 In this episode I take you back into your own mind and offer you the key to everything you have ever wanted to experience in your life, in your business and in your corporate environment.
It's time for you to find your go to place where you will find, infinite power, infinite wisdom and infinite intelligence and everything else you need to create the results you truly desire. It is from this place you may finally move into the realization of the life you would love to live, personally and professionally.
This episode continues to guide you in the process of the deliberate and intentional creation of your desired experiences and desired results.
For you personally or professionally, this is about you becoming a leader of your own life, choosing to be in harmony with your passion, your purpose, your mission and your own vision.
You have tremendous power and potential and it's about time you tap into it.
Listen now, take action, and apply this in your life. You'll be glad you did.
Dr. Koz (and effect!)
Dr. Stephen J. Kosmyna, Ph.D.
The Genesis Frequency Podcast / Success Ocean International / LMI-USA