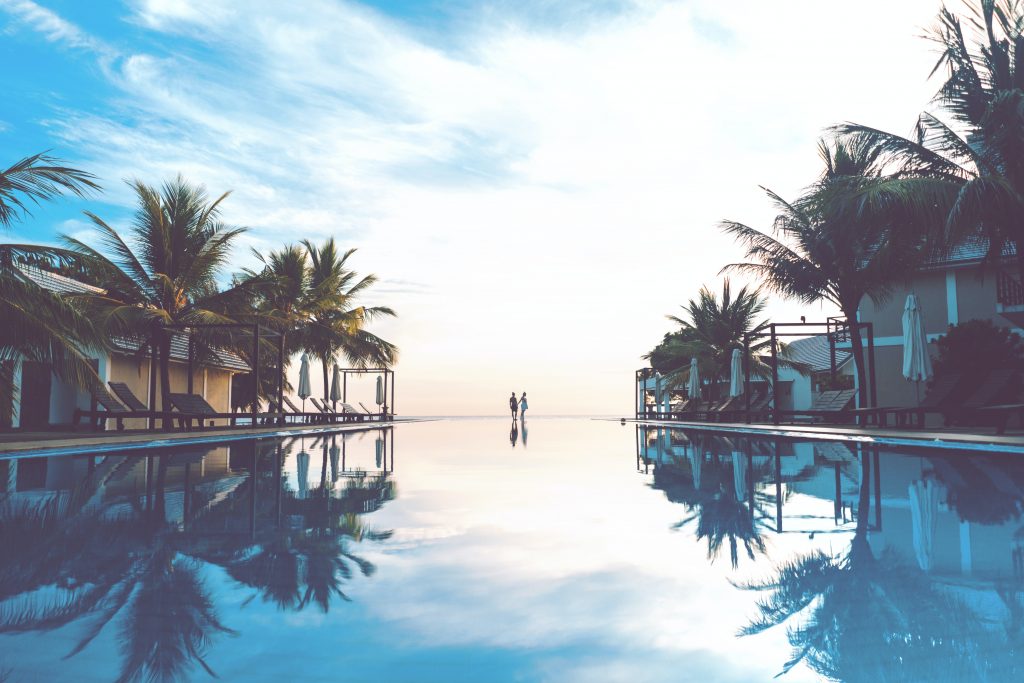 Living an abundantly blessed life, both personally and professionally, starts with consciousness. Abundance and prosperity surrounds us, we are immersed in it. Living a rich life is something to be claimed, the gift has already been given.
The great news is that you can begin right now wherever you are. Take a few minutes and listen in to today's episode and begin the transformation, the renewal of your mind, that will move mountains and allow prosperity to start rushing in.
It's not always about material possessions either. However, when you get your consciousness in alignment with your Source, all good things including riches, however you define them, will flow into your life on the wings of ease and grace.
Dr. Koz (and effect!)
Dr. Stephen J. Kosmyna, Ph.D.
The Genesis Frequency Podcast / Success Ocean International