5 Step Method to Get What You Want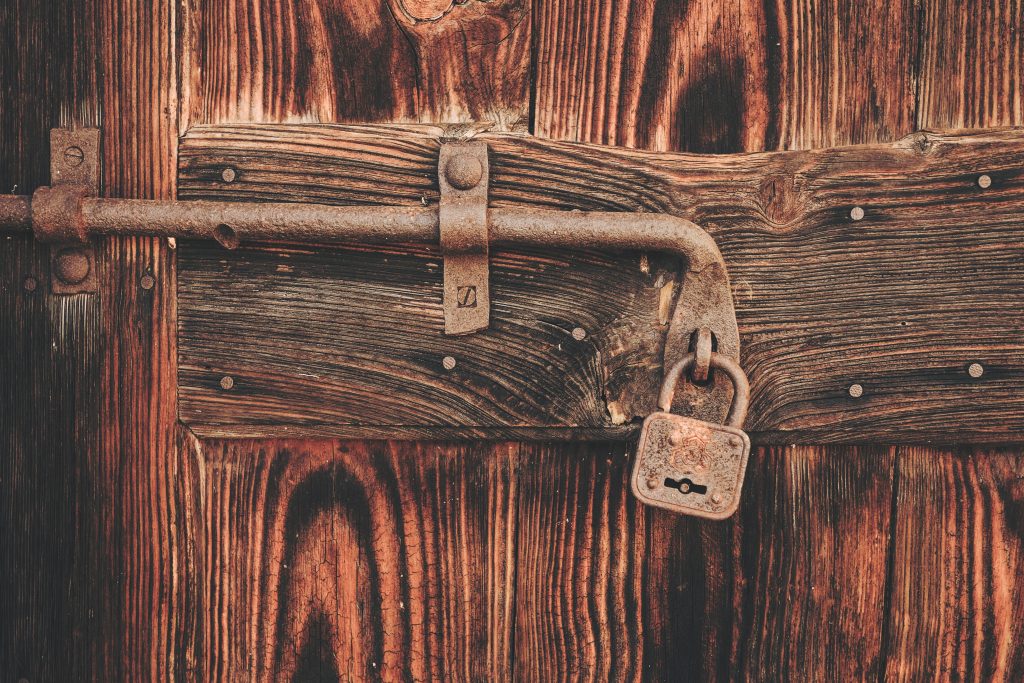 The title says it all. And it's no secret. You don't have to go to a mountain top and meet with a bearded guru to get the key to life either. You see you're already holding the key. You need to find the lock. The two go together. Lock and key. You need both. Start here. Really and truly this episode contains all you need to get going on the path toward your dream.
It would serve you well to have a mentor and coach too. That's me. Let's talk. Send me a message and I'll send you my schedule. New class starting soon. Isn't it about time you started living the life you would love to live?
Dr. Kos (and effect!)
Dr. Stephen J. Kosmyna, Ph.D.
The post 5 Step Method to Get What You Want appeared first on The Genesis Frequency.