Be – Do – Have – Making Quantum Leaps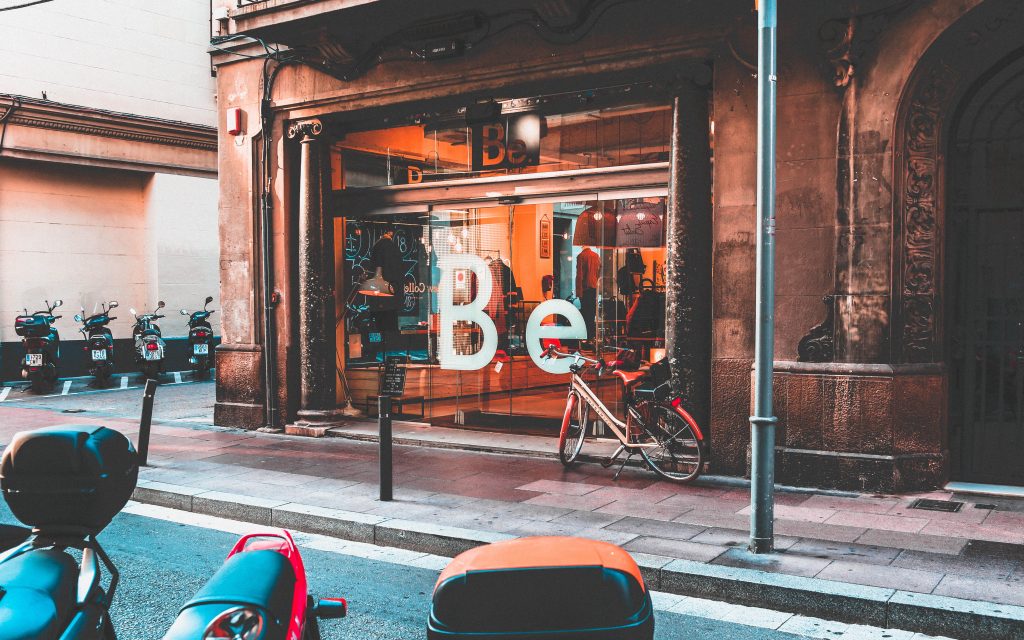 Have you explored the concept of 'be, do, have' when it comes to goal achievement and your own personal and professional development? This just may be one of the missing pieces you're looking for if you're seeking to make quantum leaps in the direction of your most spectacular aspirations.
This is applies to individuals, small businesses and entrepreneurs, and in the corporate environment as well. Listen in to this episode to discover how you might apply this concept and become much more effective in all your daily efforts.
Dr. Koz (and effect!)
Dr. Stephen J. Kosmyna, Ph.D.
The Genesis Frequency Podcast / Success Ocean International