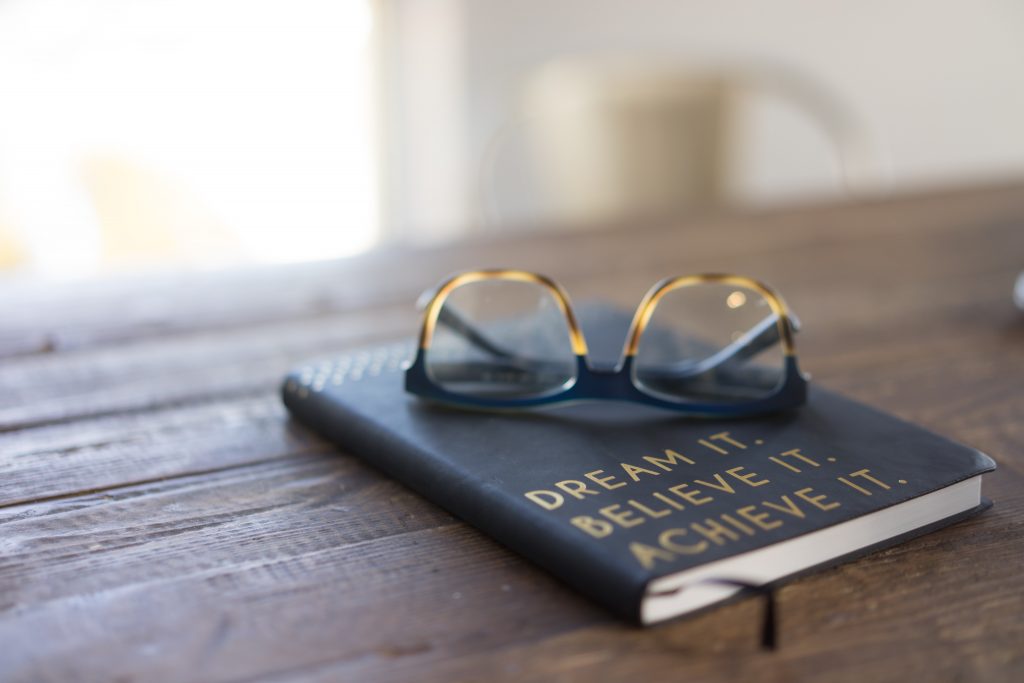 In this episode I review the basics of the creative process, moving what we want from non-form to form. Our desires held as dominant thoughts while also engaging the power of our imagination, need another ingredient. Today I look at the element of 'belief' which is a necessary ingredient in order to make quantum leaps in our experience. So often this is missing and it keeps people stuck.
Today's episode also looks at what else you have to bring to the table. You have to make a choice. You have to make a commitment, and you have to take action. Without these ingredients, along with belief, the life you would love to live will simply remain an unfulfilled wish.
Listen in to today's episode so that you don't make the mistake of leaving out any of these necessary ingredients.
Dr. Koz (and effect!)
Dr. Stephen J. Kosmyna, Ph.D.