Fear or Faith – Disintegrate or Create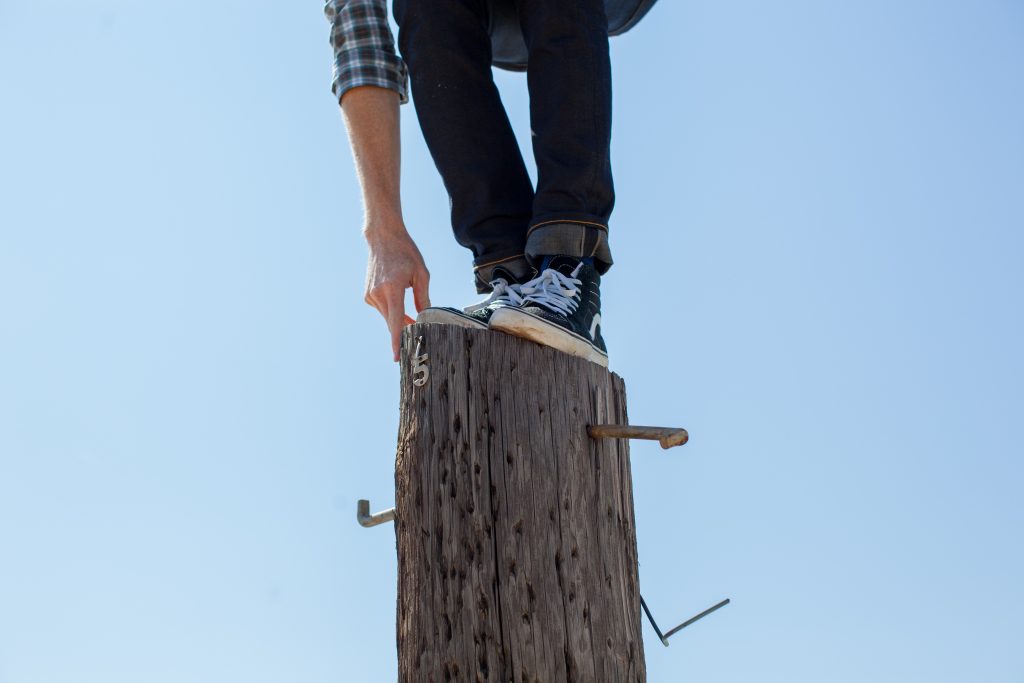 Everyone one of us is participating with the law of polarity whether we are conscious of it or not. In the world we live in today, mixed with our limited human perspective, it's so easy to stay stuck in fear. Often, that fear will seem so real that we don't realize it's keeping us stuck and we don't realize we have a choice.
Whatever we feed will grow; faith or fear. On the negative side, we feed fear with thoughts of doubt and worry, ceaselessly thinking about what we don't want to happen. On the positive side, we feed faith when our thoughts stay on the dream and goal of attracting and living the life we would love to live.
You have a choice. Decide right now what side you want to be on, fear or faith.
Then let's talk and get to work on shifting your paradigms!
Dr. Koz (and effect!)
Dr. Stephen J. Kosmyna, Ph.D.