How to Get 'In the Spirit' of Life and Living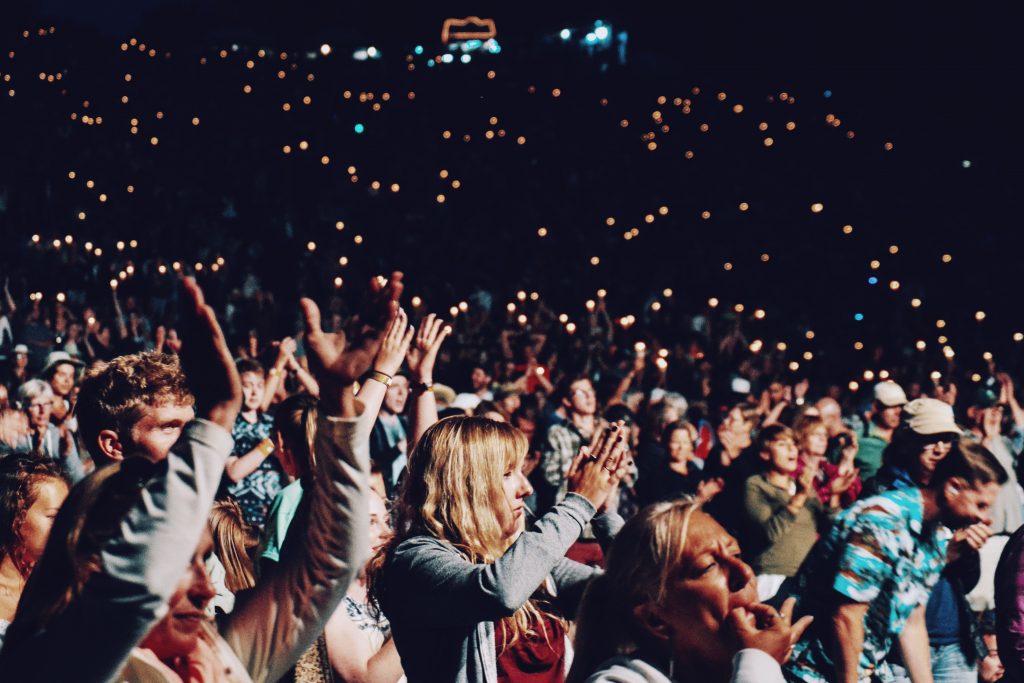 In my last episode I asked, "Are you living a lukewarm life?"
My intention was to offer you an invitation to be 'in the spirit' of life and living. One of the comments that came in was this, "I loved the show but how do I do it? How do I get myself in the spirit." In today's episode I address this. I offer three suggestions that  will move you to living life 'in the spirit' of things.
Remember, you can be, do and have anything you want in this life. All things are possible when you begin to think in a certain way!
Dr. Koz (and effect!)
Dr. Stephen J. Kosmyna, Ph.D.
The post How to Get 'In the Spirit' of Life and Living appeared first on The Genesis Frequency.