Intuition vs. Inspiration – Q and A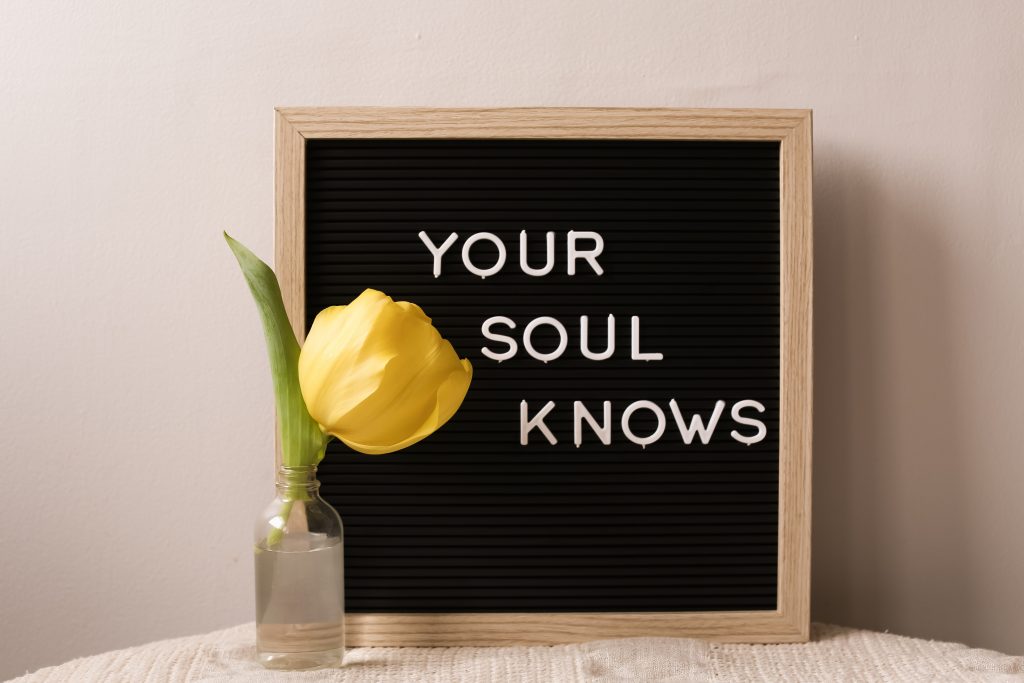 It's time to take a look at some of the questions that have come up from listeners to this podcast, The Genesis Frequency. In this episode I only got to one question but it is a real good one. What is the difference between intuition and inspiration?
Take a listen and learn about how we develop these and step into the flow of both intuition and inspiration. These are two absolutely transformational, life changing gifts we all have. When you become more aware of intuition and inspiration, these gifts will deliver you out of bondage into liberty and become your go to secret genius powers for successful and prosperous living!
Dr. Koz (and effect!)
Dr. Stephen J. Kosmyna, Ph.D.
The Genesis Frequency / Success Ocean International