Manifestation Desecration – Addictions and Paradigms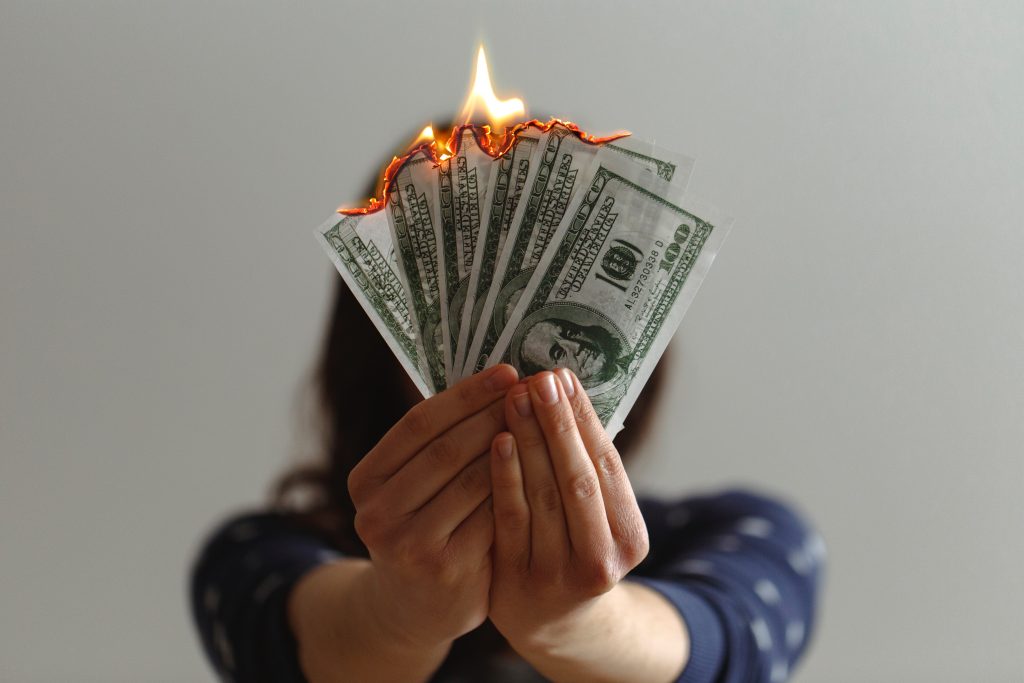 In today's episode I continue to explore all that contributes to hindering the manifestation of all that we desire to be, do and have in our lives. The fundamental five step manifestation procedure I have been sharing is simple to follow yet not necessarily an easy undertaking when we attempt to go it alone. This is because we have to examine all the elements that we give power to that lead us astray.
We must live from the energy of the desire fulfilled and ceaselessly notice what we are giving our attention to. Today's entry gives you some areas of your life to look at to see if you have developed some addictions that contribute to moving you away from, rather than closer to, what you really want to experience in your life.
This is powerful, this is a difference maker. Listen in now.
Dr. Koz (and effect!)
Dr. Stephen J. Kosmyna, Ph.D.
The Genesis Frequency Podcast / Success Ocean International