Mental Faculties – Living From the Inside Out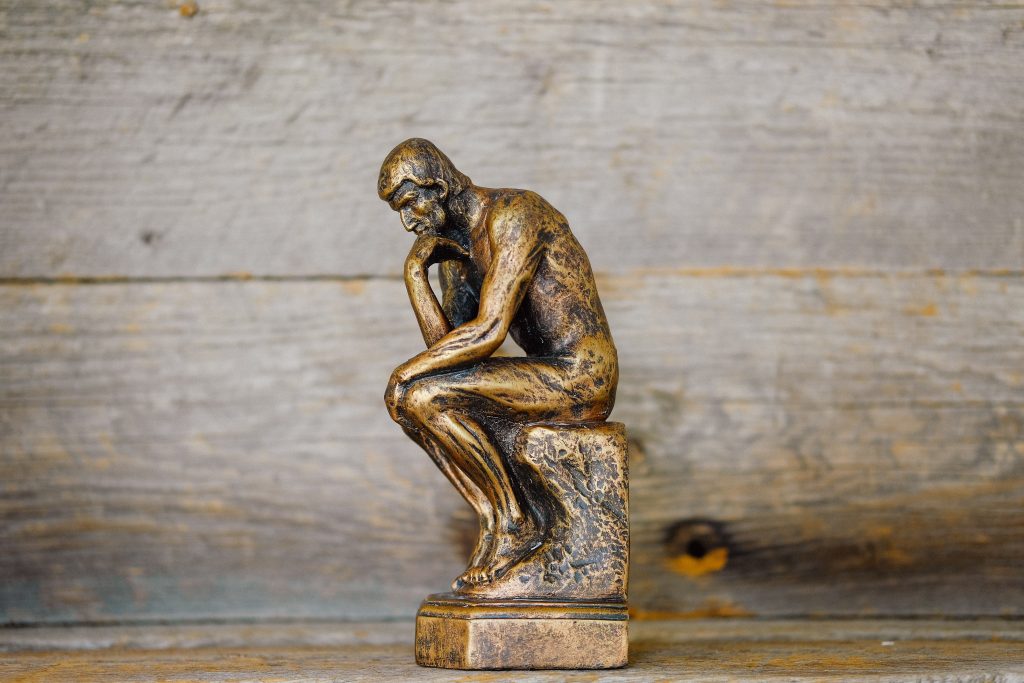 Can you name your six mental faculties? Don't feel bad if you can't. If you asked one hundred people on the street to name their mental faculties you would most likely get one hundred quizzical looks that would seem to say, 'what are you talking about?'
When it comes to our own personal and professional development, it's important to know what these faculties are and more importantly, we need to know that we can absolutely develop each and every one of them.
Knowing and developing these qualities will have an influence and impact on every area of your personal and professional development. Doing some training and study focused on these faculties will improve your corporate culture while rejuvenating and energizing team members.
Listen in to today's episode to learn what these mental faculties are and how developing them helps us to vibrantly live from the inside out rather than from the outside in.
Dr. Koz (and effect!)
Dr. Stephen J. Kosmyna, Ph.D.
The Genesis Frequency / Success Ocean International