Spiritual Power Tools for Personal and Professional Development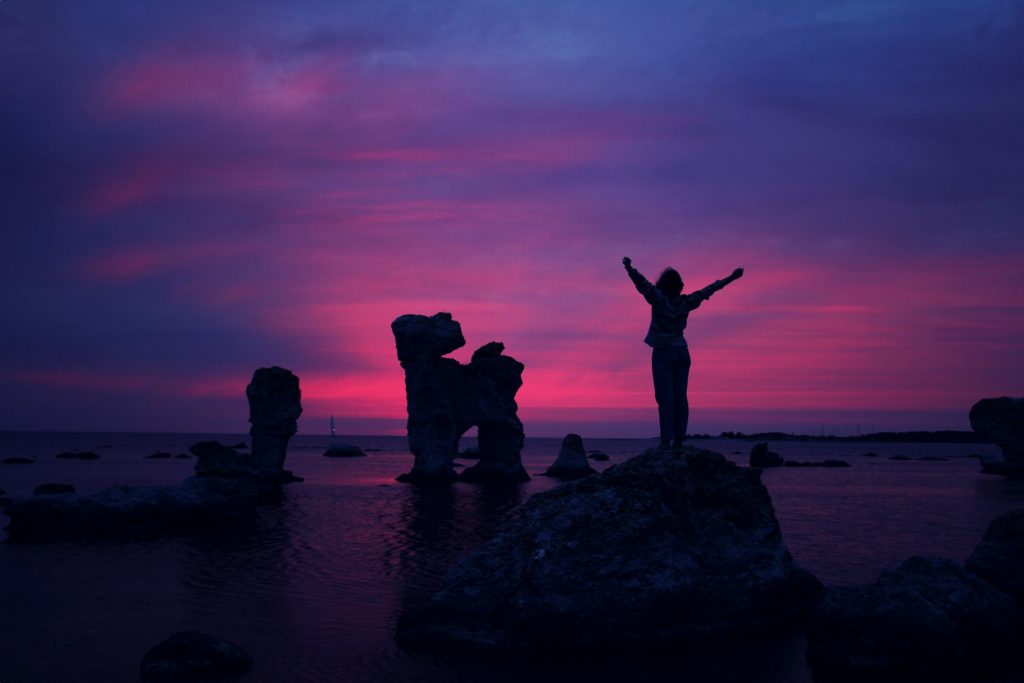 In the last episode I discussed the process to help you remain in an always on conscious awareness of the ideal you seek to create through the design and use of affirmative statements.
There is a certain process you must learn to put in place in order to be successful in aligning with the frequency of your ideal life. Move in these goal supportive elements and they will assist you in making quantum leaps in the direction of the life you would love to live.
We began our look at some of the intangible aspects of character and personality that should be included in this process of molding and shaping what you are becoming. Remember, you want to focus on what you are being in order to do and have all that you desire. These intangible faculties of mind and spirit are really power tools that become stronger as we develop them. And we develop these super powers with use and a conscious awareness that they are always available to us.
We'll be looking at all of them over the next few episodes so listen in now to gain more clarity and start using them today.
Dr. Koz (and effect!)
Dr. Stephen J. Kosmyna, Ph.D.
The Genesis Frequency Podcast / Success Ocean International