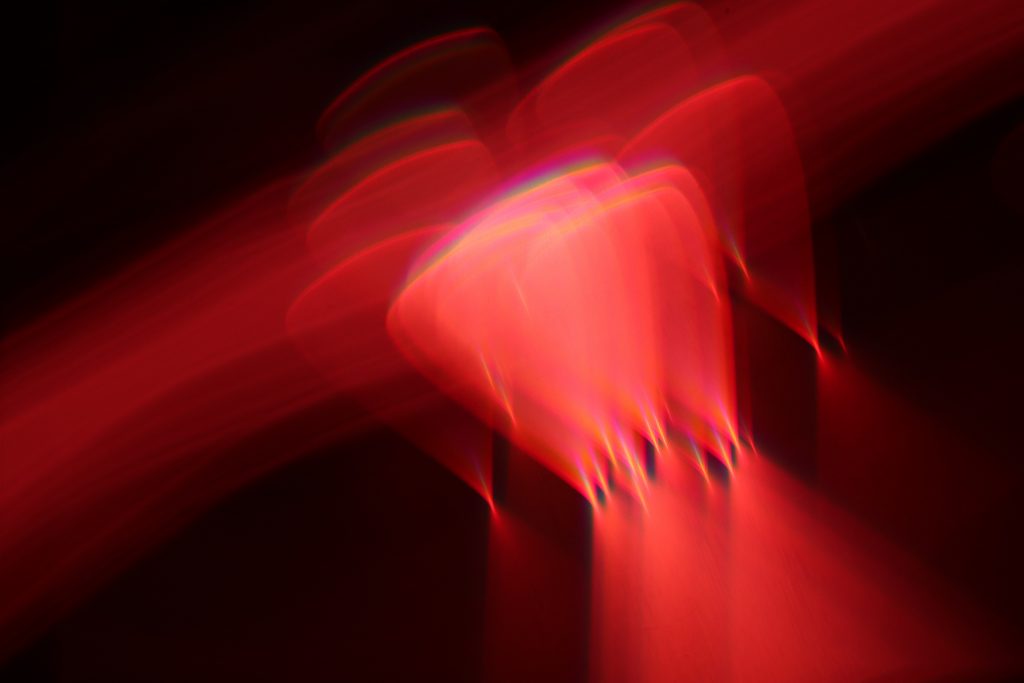 Today I take a deeper dive into the law of vibration. It's important that you listen to the previous episode, The Law of Vibration 1.0 , as this episode builds on that one. In today's episode I take a  look at the contributing elements that are at work to establish our vibration. We must be on guard, mindful of these elements, so as not to change frequency unconsciously.
I take you through the elements of our attitude in this episode. We'll also look at what is going on when we encounter individuals in a negative vibration. We have to be in control whenever the energy around us is potentially toxic to the frequency we intend to maintain.
Our primary objective should be to live at the frequency of our Source, where the creative process begins in the first place. After all that is where our grand ideas and big dreams come from. Make no mistake. Those big dreams and desires we all have are Source wanting to experience life – in, as and through us.
Match the vibratory frequency of what you want to experience, what you want to be, do and have, and you cannot help but to move yourself into that very experience; living the life you would love to live.
Dr. Koz (and effect!)
Dr. Stephen J. Kosmyna, Ph.D.
The post The Law of Vibration 2.0 appeared first on The Genesis Frequency.