The Truth That Sets You Free – Neville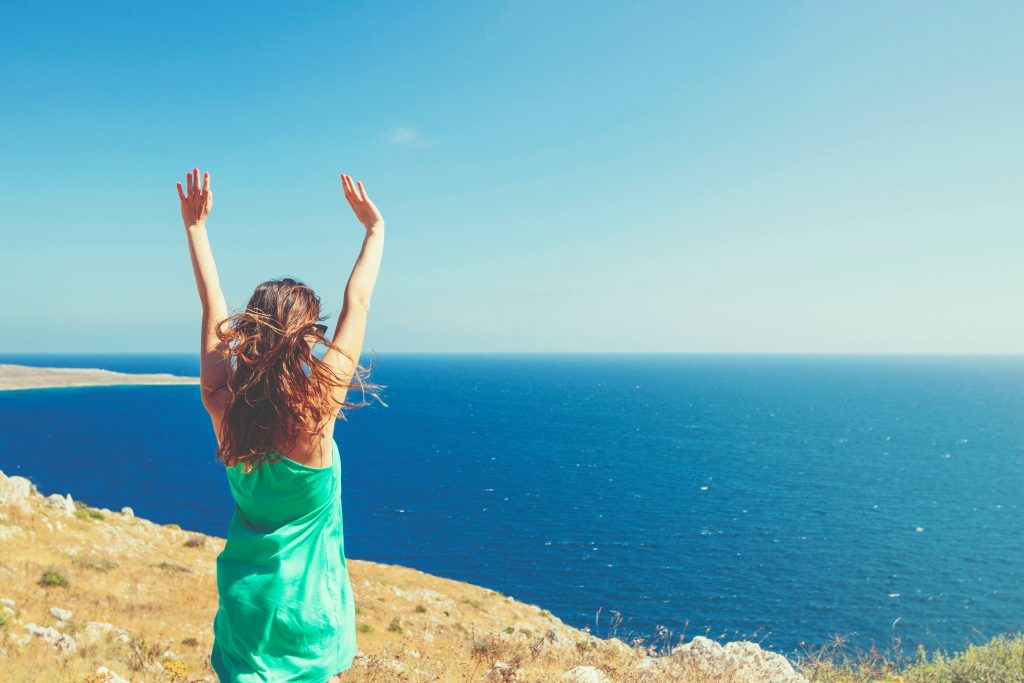 "The great secret is a controlled imagination and a well-sustained attention firmly and repeatedly focused on the wish fulfilled until it fills the mind and crowds all other ideas out of consciousness." – Neville Goddard
In this episode I continue from Neville Goddard's classic work, 'The Power of Awareness.' This entry is chapter five; 'The Truth That Sets You Free.' I share two pages of absolutely life changing instruction. If you want to change what is showing up in your life, if you want to change the results you are getting, if you want to find solutions to your problems, if you are ready to start living the life that you would really love to live, your dream, start here, start today.
"The Truth that sets you free is that you can experience in imagination what you desire to experience in reality, and by maintaining this experience in imagination, you desire will become an actuality." – Neville Goddard
Dr. Koz (and effect!)
Dr. Stephen J. Kosmyna, Ph.D.
The Genesis Frequency / Success Ocean International