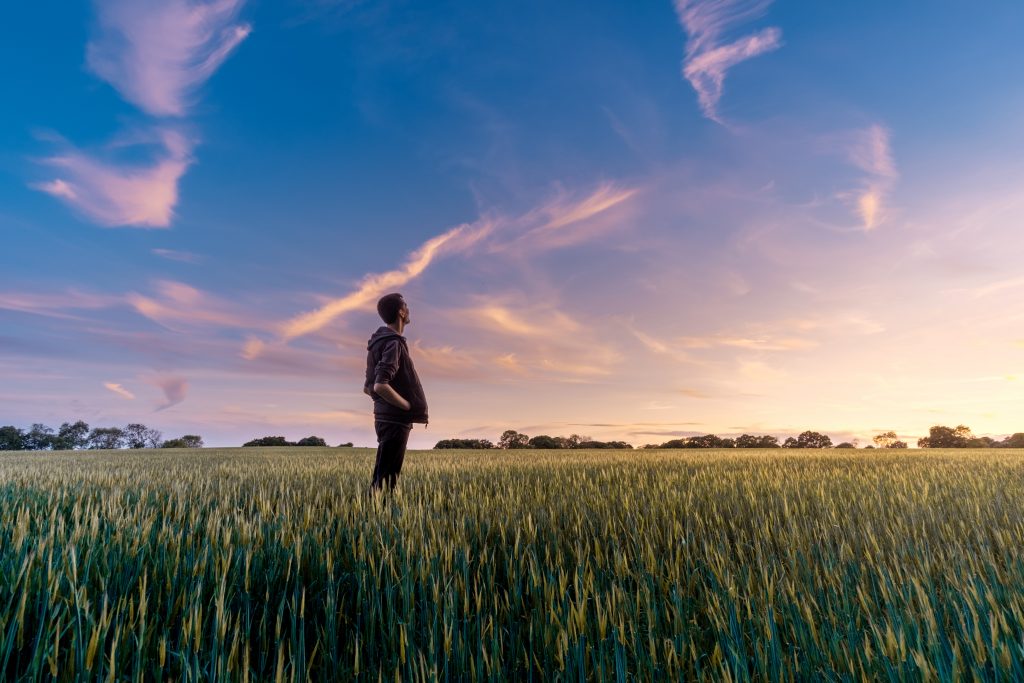 With the episode immediately preceding this one, titled Visioneering 1.0, I started a mini-series within my podcasts focusing on visualization. This is absolutely the key to manifesting anything in your life. Think about it. Everything was created twice. First in the mind, built as a picture, a vision, then a second time in the physical world of form.
This is how it is done. This is how we create the life we would love to live. We must see it with our mind's eye first.
In today's episode I talk about working out the details and laying the foundation. I'm using  Charles F. Haanel's classic work, The Master Key System as a reference for this series. I'm also pulling from the exhaustive research I have done as I prepared to write my doctoral dissertation on this subject last year.
Be sure not to miss a single episode of the Genesis Frequency, especially this series on visualization, so you too can make all your dreams come true!
Dr. Koz (and effect!)
Dr. Stephen J. Kosmyna, Ph.D.
The post Visioneering 1.1 appeared first on The Genesis Frequency.