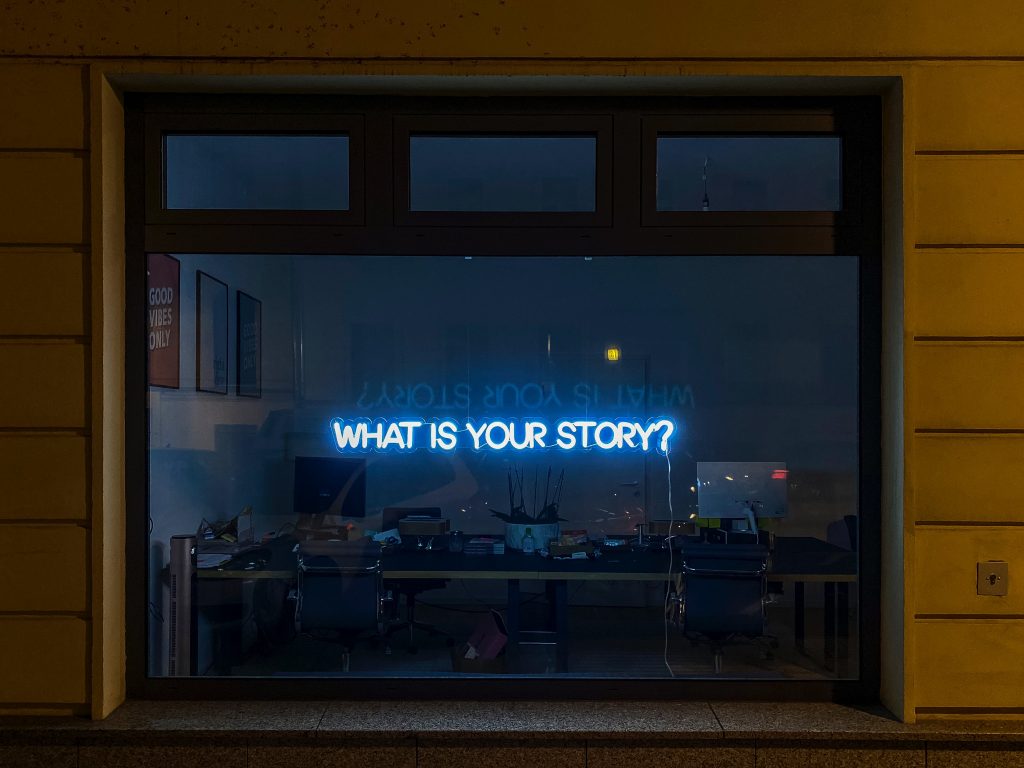 Stories. We all have them. We also hold onto them. Stories about ourselves and about others. We build them, we embellish them, we fill in the blanks and develop the story. In many cases, we have been attached to our story, or someone else's story, for a very long time. With this attachment, perhaps some firm beliefs have been established. With these beliefs as our foundation we proceed through our days and make choices and decisions often based on these beliefs.
Are you starting to see how this might become a real problem at some point?
In today's episode I invite you to examine and inspect your foundation, to check in with your stories. When it comes to what we're creating in our personal and professional lives, you might be shocked to learn how we unconsciously make choices and decisions along our way based on our stories which, in many or most cases, aren't built on a foundation of Truth.
Listen in now as I take a deep dive into our stories.
Dr. Koz (and effect!)
Dr. Stephen J. Kosmyna, Ph.D.
The Genesis Frequency / Success Ocean International