You ARE in Control of the Outcome / Future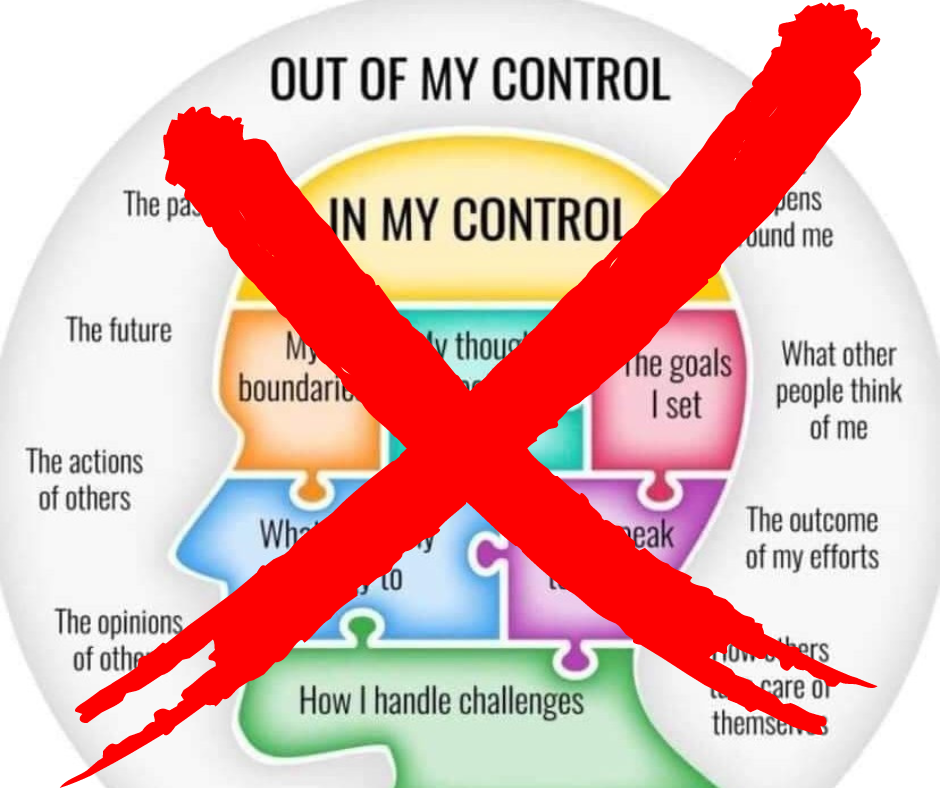 Don't let internet images confuse you as to what you're in control of. You're in control of much more than you might believe you are in control of, including your future outcomes.
I saw the image attached to this episode floating around social media several times over the last few days. I saw it once and just scrolled on by. Then after seeing it in different places a few more times, I started commenting that this needs to be tweaked. It wasn't long before I was asked to comment.
I have decided to put my comments and 'tweaking' all together in one place using this episode to do so. All good intentions here in the interest of providing clarity and understanding regarding goal achievement and personal / professional transformation.
Listen in for details and remember, this is for individuals, small business owners and those of you in the corporate space working towards desired outcomes and objectives.
Dr. Koz (and effect!)
Dr. Stephen J. Kosmyna, Ph.D.
The Genesis frequency Podcast / Success Ocean International