Live from the Dream Frequency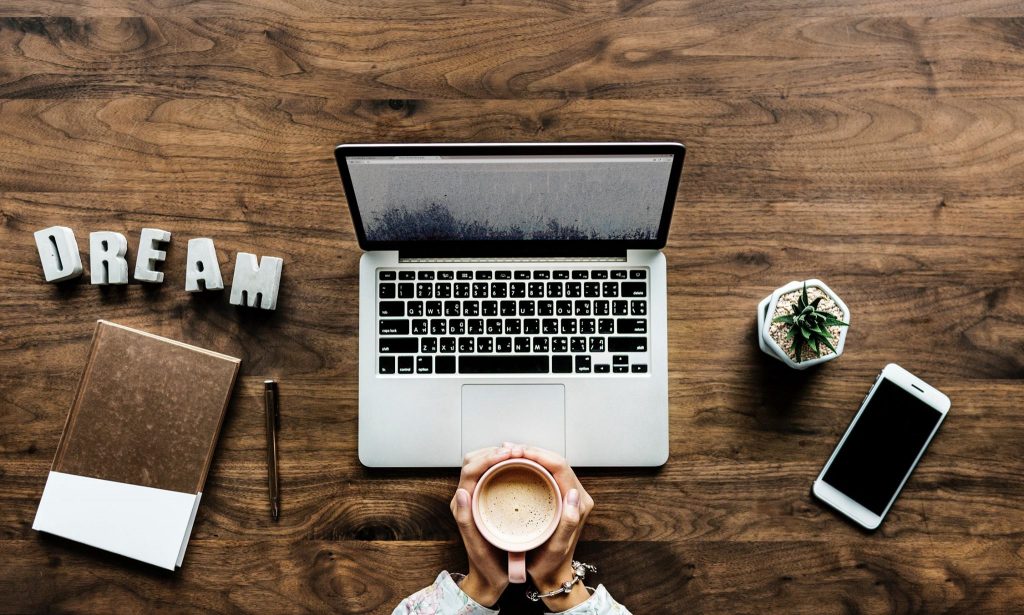 Attraction principles work all the time, they're law so it's not something we turn on and off or that works for some and not for others. We have attracted the life we are living right now through prior choices and decisions.
Ignorance of the law doesn't mean it doesn't work. Lack of positive results comes from not understanding and cooperating with the laws. We cooperate and experience positive and desirable results in our lives when we live from the energy and frequency of our dream. That is the genesis of creating anew. Release attachment to current conditions, situations and circumstances which are temporal. Live FROM your dream, the frequency of creation.
Dr. Koz