Posts Tagged 'possibility'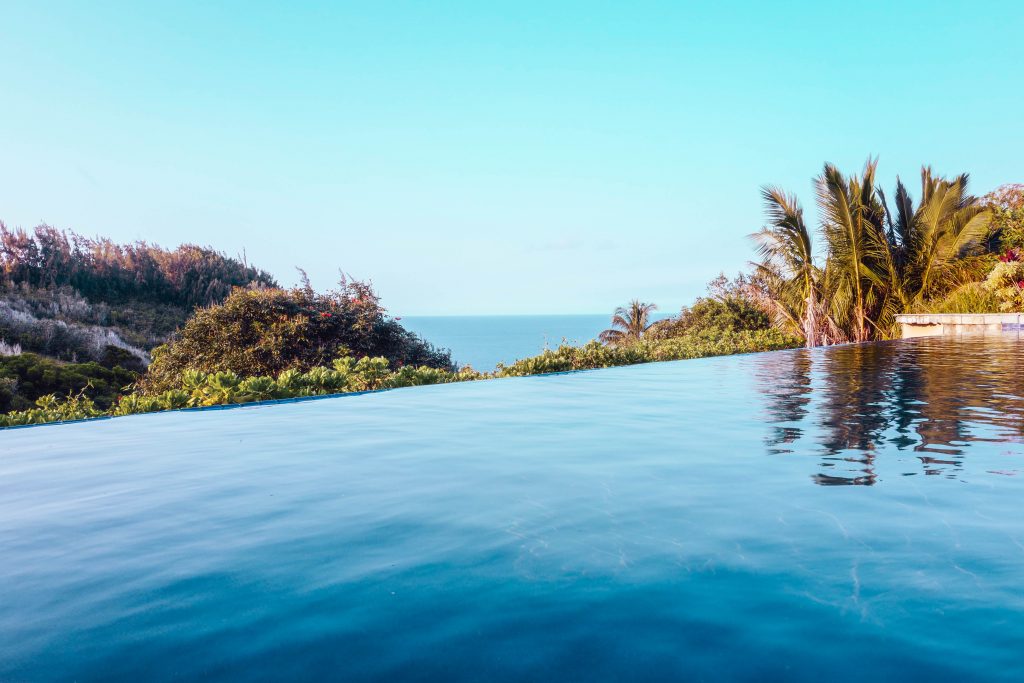 Podcast: Play in new window | Download
It doesn't matter how you measure success, achievement or prosperity. And no matter what you have accomplished up until this point in your life, you still  have  not even scratched the surface of your infinite potential. We are alive in a sea of inexhaustible potential and possibility.  It's time to reevaluate and reexamine what we have decided to trade our life for. We need to ask ourselves if we are in alignment with our life's purpose. We must, absolutely must, go after our life's dream, planted there within us by our Source.
Rumi said; ""You can accomplish a hundred other things but if you do not accomplish the one thing for which you have been sent, it will be as if you have done nothing." 
Wow. As if you have done nothing. Is that the way you want to live your life? It's time to spend some time with your authentic self. In your quiet time of inner reflection, discern what it is that will bring satisfaction to your Soul.
Dr. Koz (and effect!)
Dr. Stephen J. Kosmyna, Ph.D.
Podcast: Play in new window | Download
Do you shrink a little on the inside when you think about the things you would like to be, do and have? How often do you consider your infinite potential and what is truly possible for your life? Perhaps you're like so many others that think success and prosperity is possible for others but for some strange reason, not for yourself.
In today's episode we'll take a look at what you are made of. When we walk and have our beingness in the light we truly are, we begin to truly realize all things are possible for our lives. And they are, especially if we can fashion their design with the power of our imagination.
It's time to stop playing small and it's time to begin at once.  As Dr. Wayne Dyer said, "Go for it now. The future is promised to no one." 
This episode is great episode to listen to everyday to fire you up for the week ahead!
Please listen, comment, like and share.
Dr. Koz (and effect!)
Dr. Stephen J. Kosmyna, Ph.D.