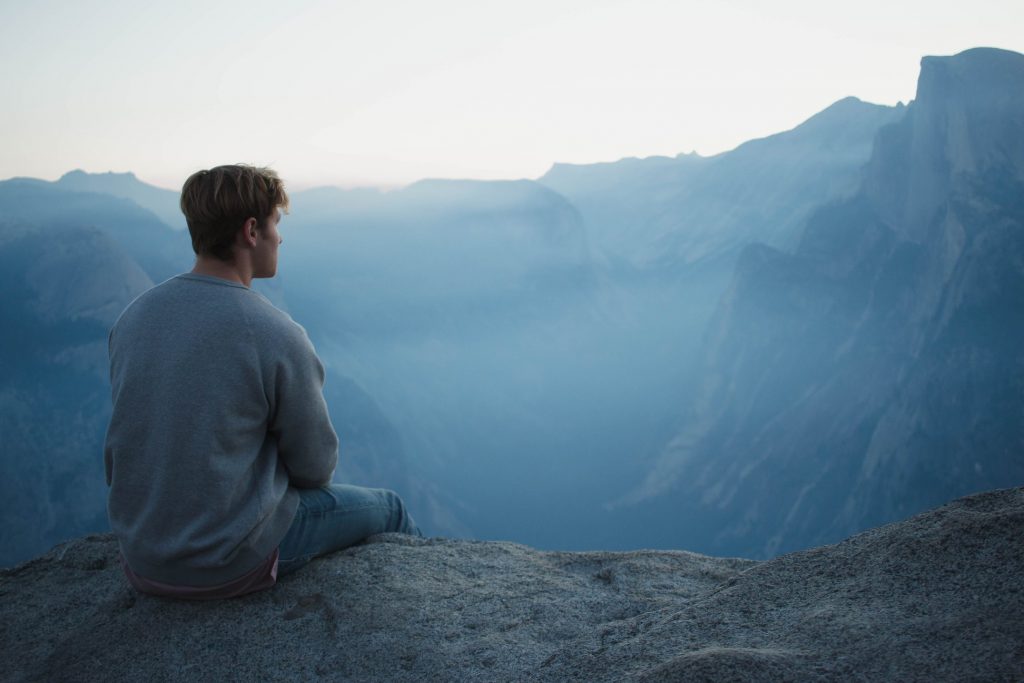 Daily Reflection
Today I stand in awe of this power I have to simply choose. I stand in awe of this power I have to choose the lens through which I look. I stand in awe of this power I have to live in perfect harmony with life and all the infinite joy it has to bring me. In every moment I have a choice to choose the thoughts I think. I Am transformed as I consciously direct my thoughts to the most peaceful scenes I have ever experienced in my life and those I wish to experience.
I recognize that my thoughts are creative as I add and blend feelings and emotions. The thoughts I think create the world I Am living in. Whether I realize this or not, it has always been the case and it always will be. It is Law. I Am at cause in my life through the power of my choices and my thoughts.
I also recognize that choosing inefficient thoughts has the power to create a less than desirable experience as well. Thoughts of lack, limitation, worry, ill-health, doubt and unhappiness; focusing on things I don't want to happen, are creative when I blend the feeling tone of fear and other negative emotions.
I stand clear in this field of infinite potential, choosing my thoughts wisely, choosing what I speak into existence with the power of my words. I Am grateful for this power to choose and consciously design my own destiny.
I can choose or not choose and I recognize now that not choosing is also a choice. Not choosing is actually choosing by default. It is giving away to someone or something else, my power to be intentionally at cause and giving it away has the potential to create a less than desirable effect in my field of experience.
Today I Am seizing this day, this moment and the thoughts I think. I Am consciously creating the life and the world I want to live in and experience. I Am praying a ceaseless prayer of thanksgiving, thanking God for the power of choice as I move along my way.
Affirm: My choices have the power to transform my life and create my world. I Am standing in my power as I consciously choose the thoughts I think and the feelings I feel.
Stephen J. Kosmyna, Ph.D.