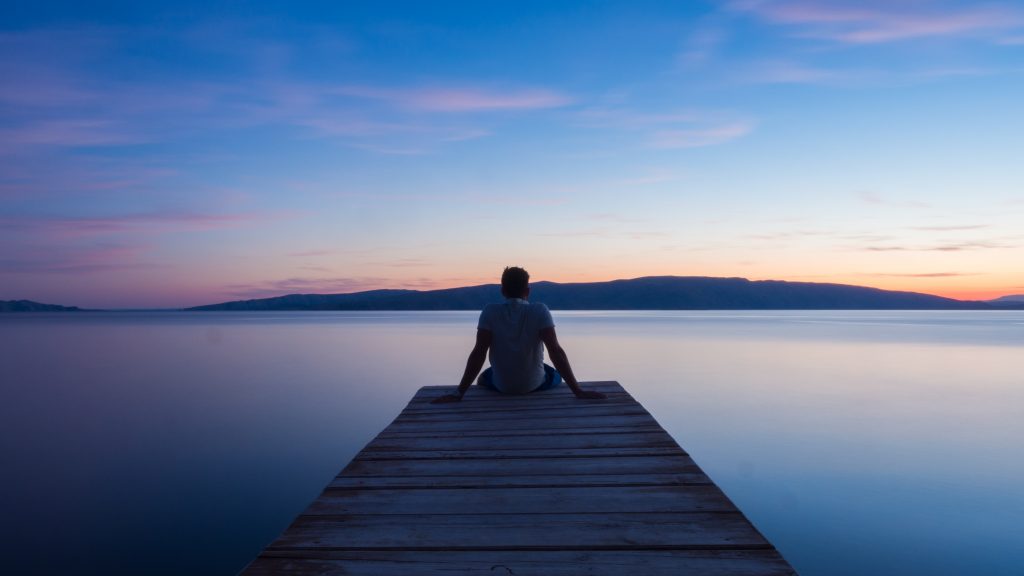 It's time to unplug, disconnect, breathe, surrender, kick back, step away, get out, take in nature, beauty, peace and silence.
While this show is about personal, professional and leadership development, goal achievement, productivity and performance improvement; most importantly and first and foremost, it's about YOU!
Over the last several episodes I have been pushing you to get a jump start on your goals for your life in the year ahead by inviting you to decide what your big dream is, your worthy ideal. It is my hope that you have been utilizing the wisdom shared here and have been working on your plan of action steps that will move you towards the life you would love to live.
It's important to remember that you need to schedule into your day, your week, and your month, some time for self-care and pushing back. Put it in your planner! In this world of go, go, go and striving to be an overachiever, we often neglect to make time for ourselves to disconnect from the world around us and the buzz of technology.
Before you say "I can't do that!" Realize you MUST do that if you want to continue to make progress and experience quantum leaps in the direction of your goals. We are often told to unplug the computer when it's not working efficiently. It's the same way with us. Step away at regular intervals. Take a day to do nothing.
This will re-energize and refresh you and you will return to your work as a goal achieving machine.
Don't forget, this applies to all of you seeking personal and professional success in your business, your corporate space and in your private life.
Listen in now and begin at once.
Dr. Koz (and effect!)
Dr. Stephen J. Kosmyna, Ph.D.
The Genesis Frequency Podcast / Success Ocean International / LMI-USA