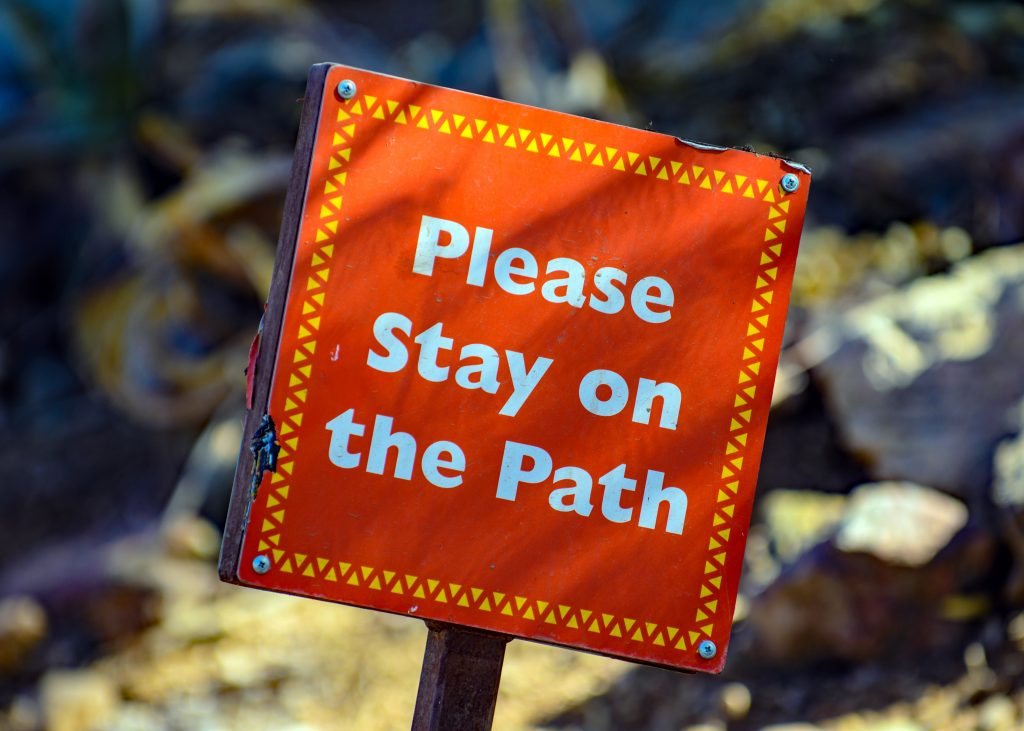 Really, are you serious? I see it all the time. People will identify their dream. They'll decide on a goal, that once realized, will satisfy their inner longing and discontent. They'll get to work on it and so often I will see them lose interest! WHAT?
Perhaps they set the wrong goal but most often they are allowing their old paradigms to kick in. You must change the paradigm and you must get serious making your goal a priority.
Ask yourself a few questions. Are you on track? Do you put your goal up on the shelf and just take it down once in a while? It must be a priority.  You must continue to fan the flames of that burning desire. It's so easy to get comfortable and just relax, but comfort will get you nowhere and comfort will kill your hopes and dreams.
Let's talk about changing your paradigms!
Ken Blanchard said:
"There is a difference between interest and commitment. When you're interested in doing something, you do it only when it's convenient. When you're committed to something, you accept no excuses, only results."
So are you serious and committed or are you just interested in messing around from time to time living a lukewarm life?
Dr Koz (and effect!)
Dr. Stephen J. Kosmyna, Ph.D.
The post Are You Serious? appeared first on The Genesis Frequency.