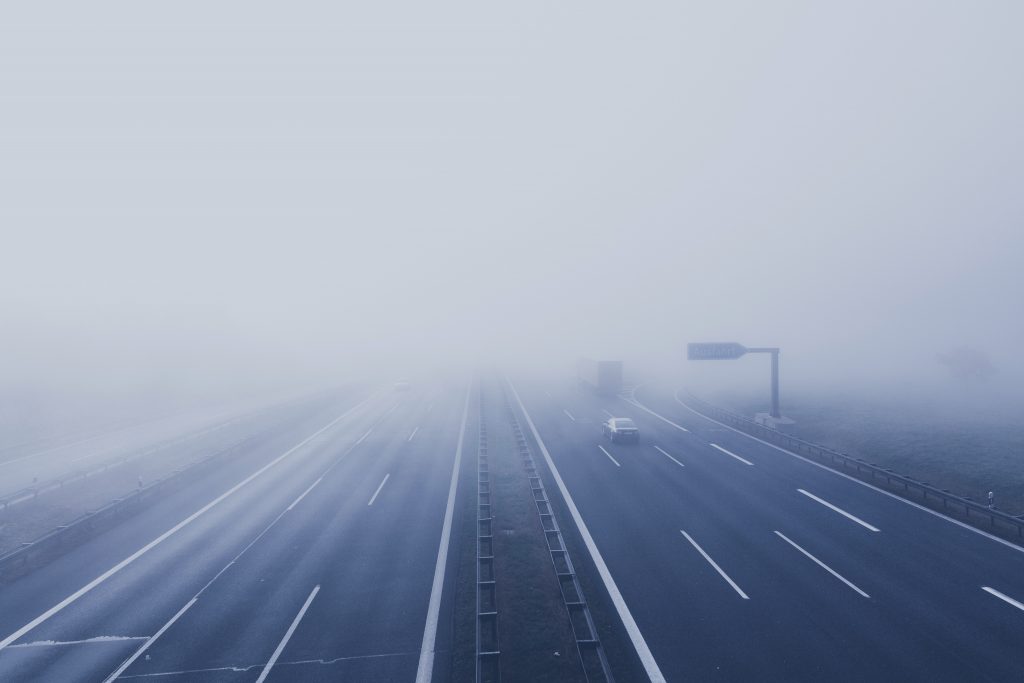 Often I hear people say they feel like they are in a fog when it comes to life and living. That can mean different things for different people. My foggy might not be the same as your foggy. However, whatever the fog is, we have to find our way through it.
Like an airplane pilot relies on and trusts the navigation system to move through fog, so must we find our navigation system. It's in there, it's all inside. Today we take a step to more clarity in our lives with a simple exercise to jump start our navigation system.
Please listen, comment and share.
Dr. Koz (and effect!) 
Dr. Stephen J. Kosmyna, Ph.D.
The post Foggy? appeared first on The Genesis Frequency.